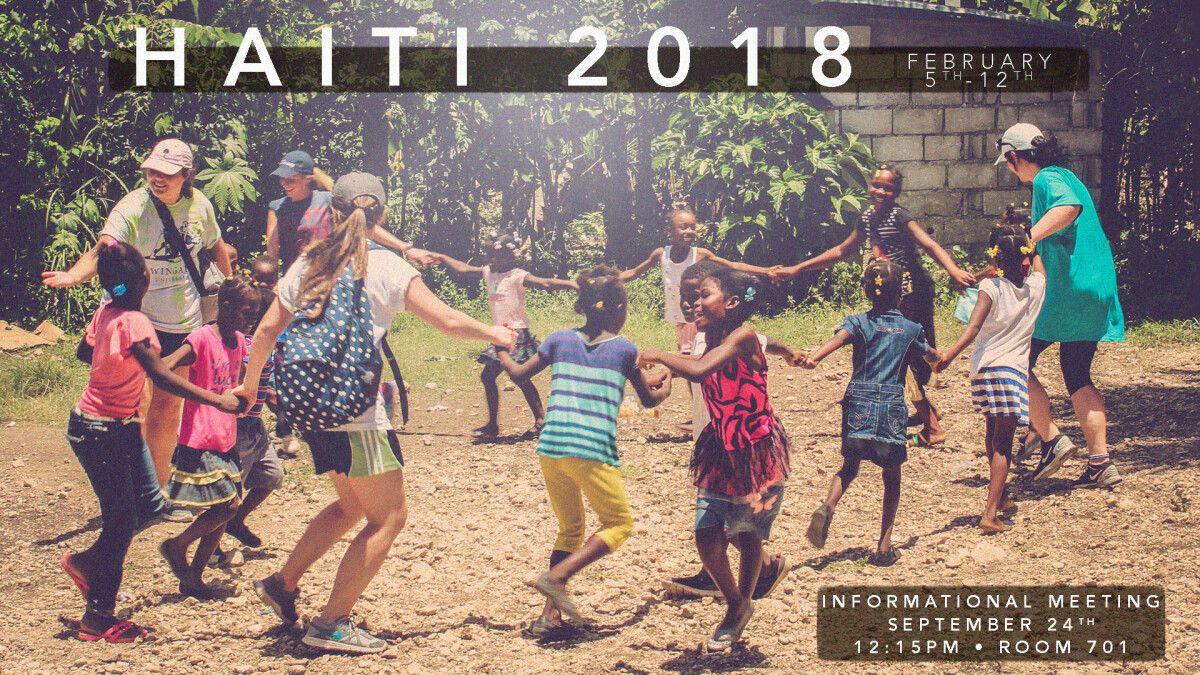 Sunday, September 24, 2017, 12:20 PM - 1:00 PM
Haiti 2018
February 5th -12th
There will be an informational meeting on Sunday, September 24th following Third Service in Room 701 for all those interested in serving.
We will again be partnering with the House of Abraham in Jacmel.
While in Haiti, we will have construction projects, evangelistic opportunities, and time to minister to the children and families around Jacmel.
For more information, please email Larry Gooch.