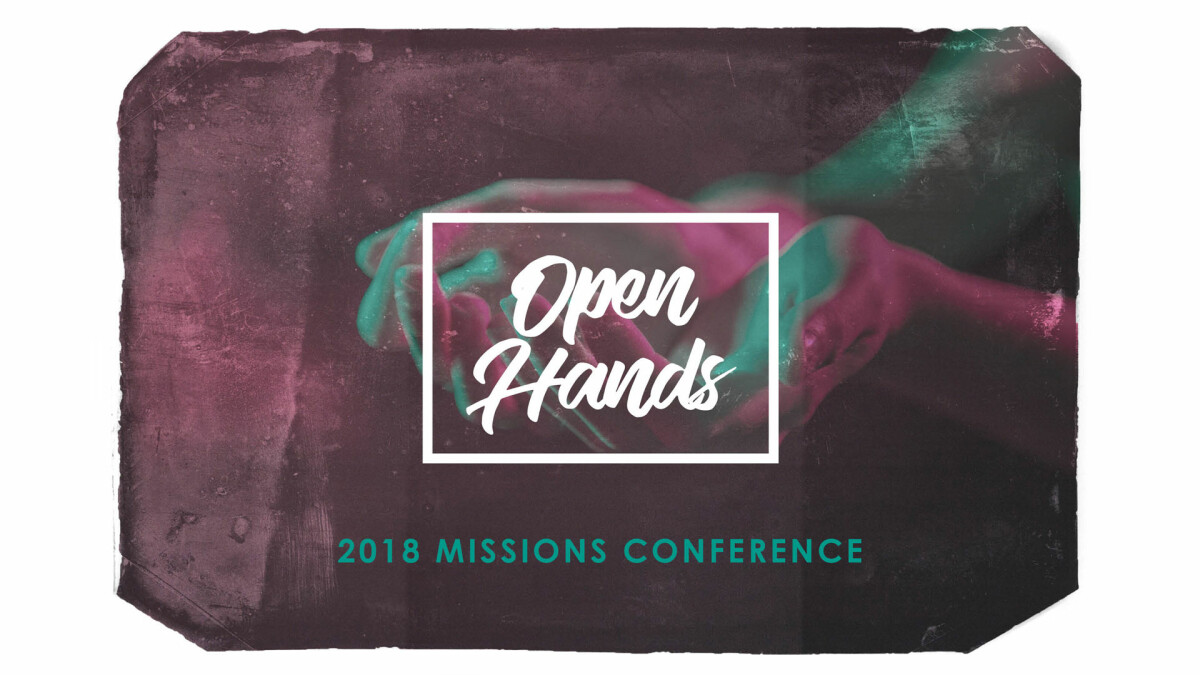 Friday, April 06, 2018 - Saturday, April 07, 2018
The 2018 Missions Conference will be held on April 6-7, 2018 at Hickory Grove Baptist Church in Charlotte.
The conference is open to all men, women, and youth.
Conference includes worship, general sessions, breakout sessions, missions fair exhibits, missions testimonies, volunteer supper and more!
The speakers for 2018 are Bryan Loritts, Vicki Grossman, Kyle Idleman, Jennifer Rothschild, Tom Richter, Terry Rae and worship led by the Annie Moses band.
There is a $20 per person registration fee which includes all general sessions, all breakout sessions, name tag, materials, and lunch on Saturday.
For more information, or to register for the conference, click here.
Registration Deadline: March 29, 2018