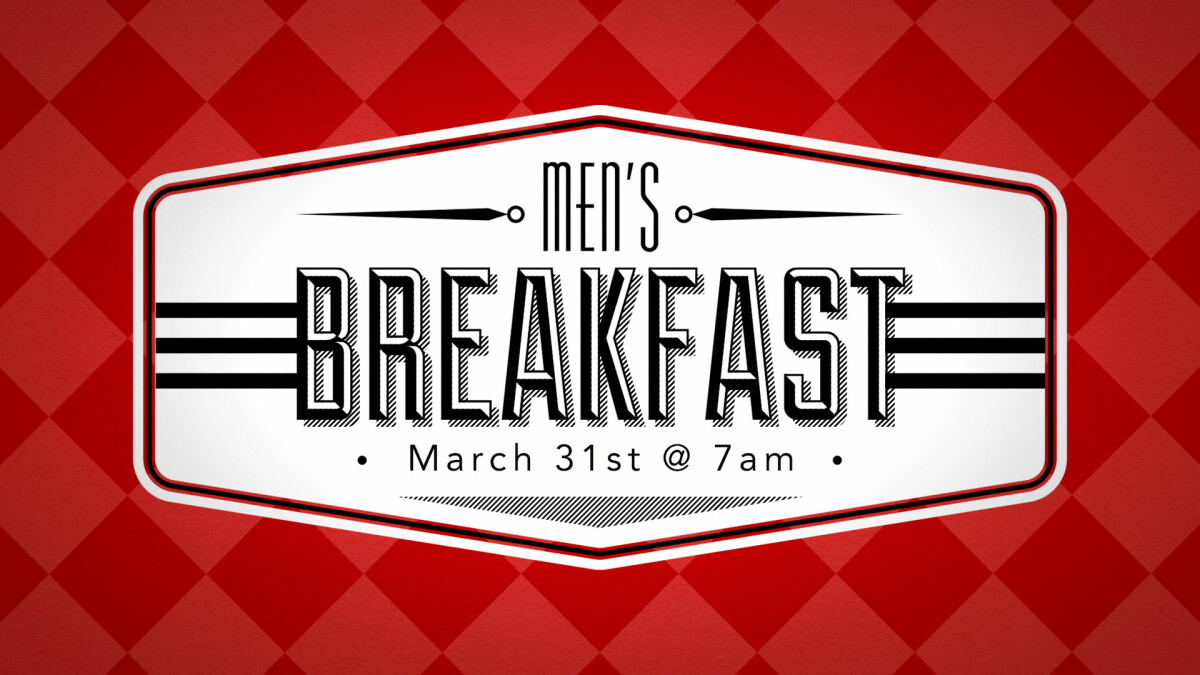 Saturday, March 31, 2018, 7:00 AM - 8:30 AM
An exciting time for the men of Hopewell to experience the fellowship and presence of the Lord through a morning bible study.
A light morning breakfast will be served as we look into the scriptures and see what God has planned for us as the spiritual leaders of our families, church, and community.
All men are invited, so bring a guest and let's see what God has in store for us.
Meet in the Fellowship Hall at Legacy Campus
7:00am - 8:30am