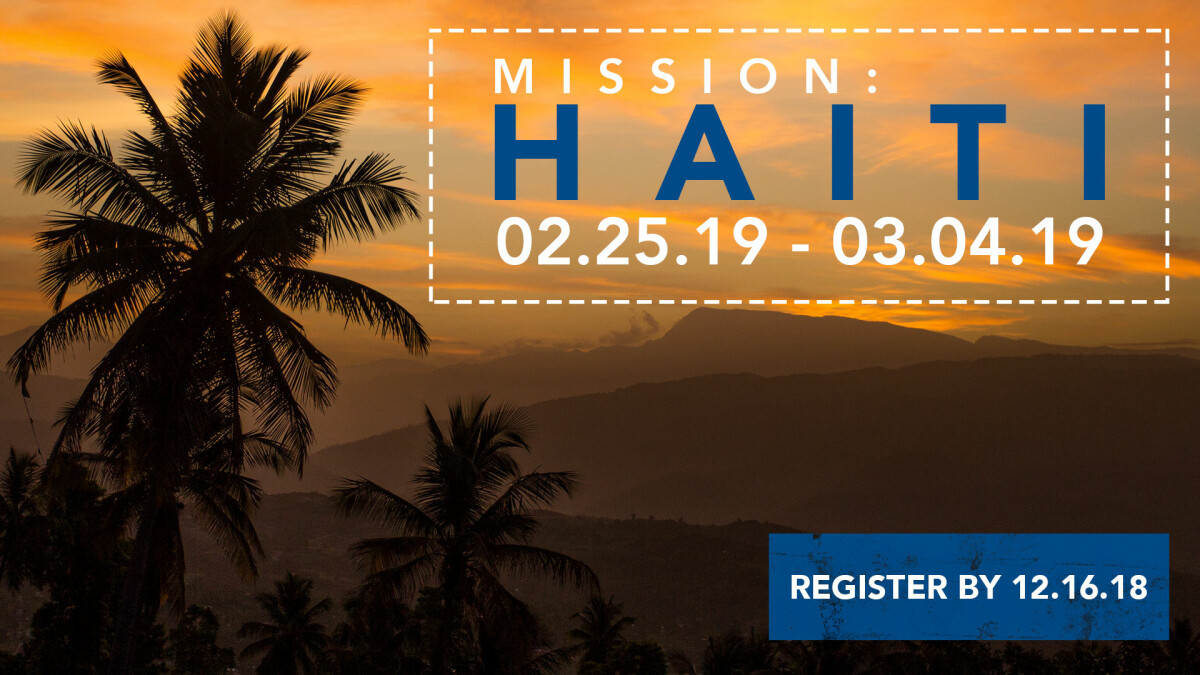 Monday, February 25, 2019 - Monday, March 04, 2019
February 25th - March 4th
Sign up by December 16, 2018
When you serve in Haiti, you will be partnering with the House of Abraham Orphanage.
As you work side by side with locals, you will be building, not only physical structures, but relationships.
The House of Abraham is dedicated to raising children with Biblical principles to become Christian leaders. Here you will have an opportunity to influence the next generation of Haitian leaders.
The cost of the trip is $1,300
If you would like more information, please fill out the short form below.