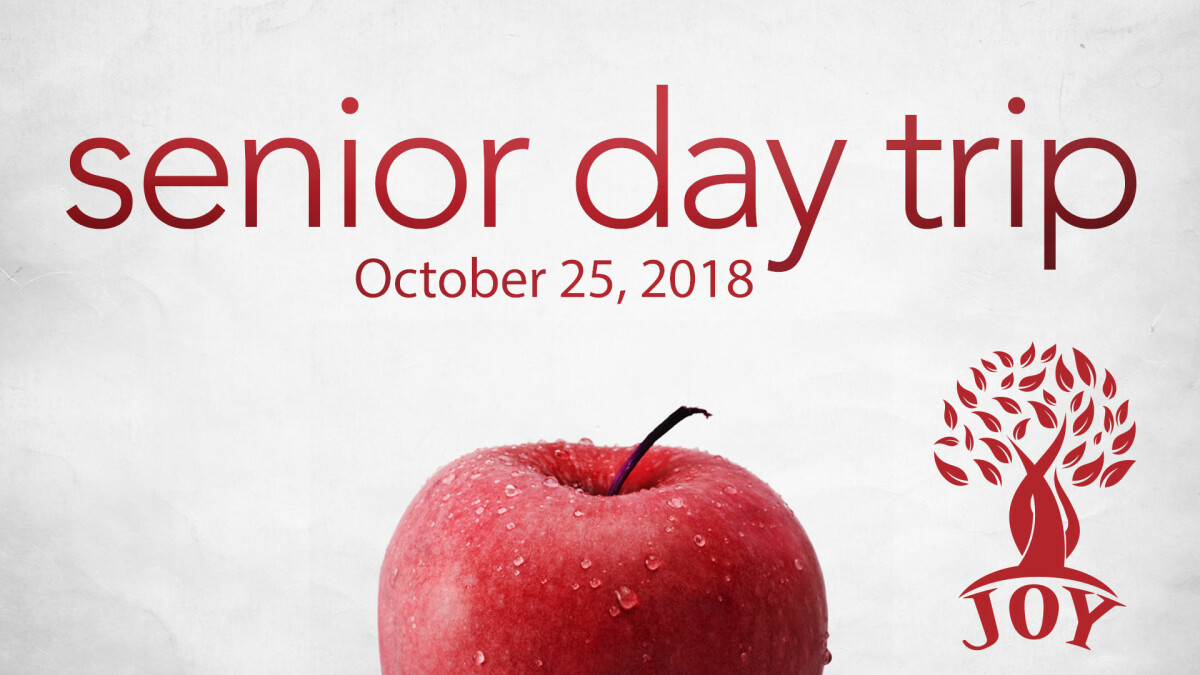 Thursday, October 25, 2018, 8:00 AM - 4:00 PM
It's apple season! Join our Senior Adults for a special day trip to the Asheville/Henderson area to get apples and enjoy lunch together.
The cost is $20/person.
The bus will leave from Legacy Campus at 8am and return at 4pm.
Come by the church office Monday - Thursday (8am-4:30pm) to pay for the trip and reserve your spot.