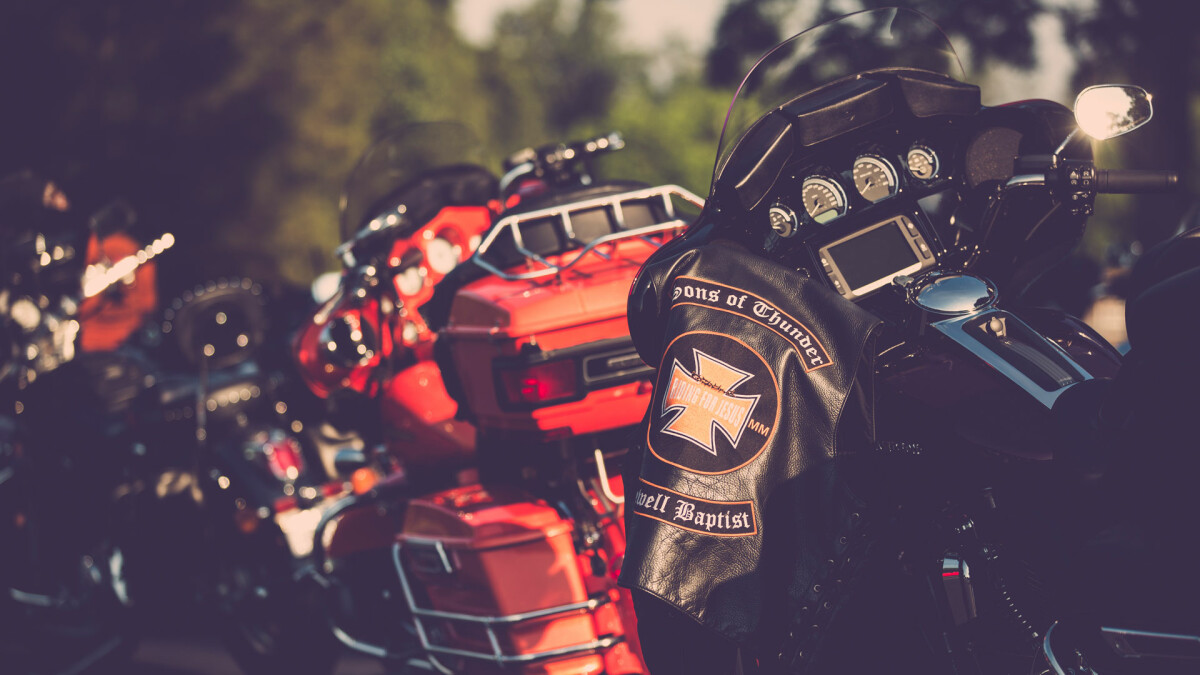 Third Sunday of the month, 12:30 PM - 2:00 PM
The Sons of Thunder monthly meeting will be held in the 200 Building at Legacy Campus.
It gives members and prospective members an opportunity to meet and discuss items on the calendar as well as hear about the missions our ministry is currently working on. It provides a chance to bring new ideas to our ministry.