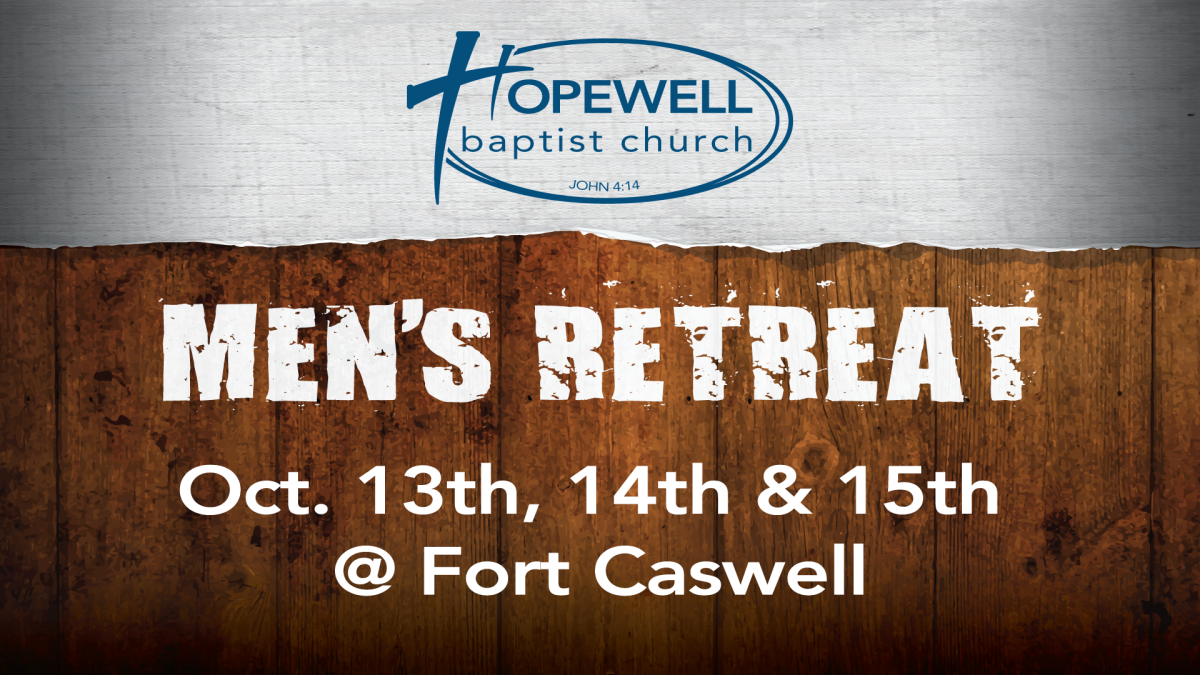 Friday, October 13, 2017 - Sunday, October 15, 2017
You will be encouraged and your spirits will be renewed as we talk about
Uncompromising Direction.
This 3 day retreat to Fort Caswell in Oak Island, NC is an opportunity for the men of Hopewell to relax and recharge.
Featuring a fishing tournament and golf tournament.
(you can bring your boat or kayak)
Registration for the 2017 Men's Retreat is full, but if you would like to joint the reserve list, please click the link below.
Cost for lodging is $150.00