Discipleship Group Leader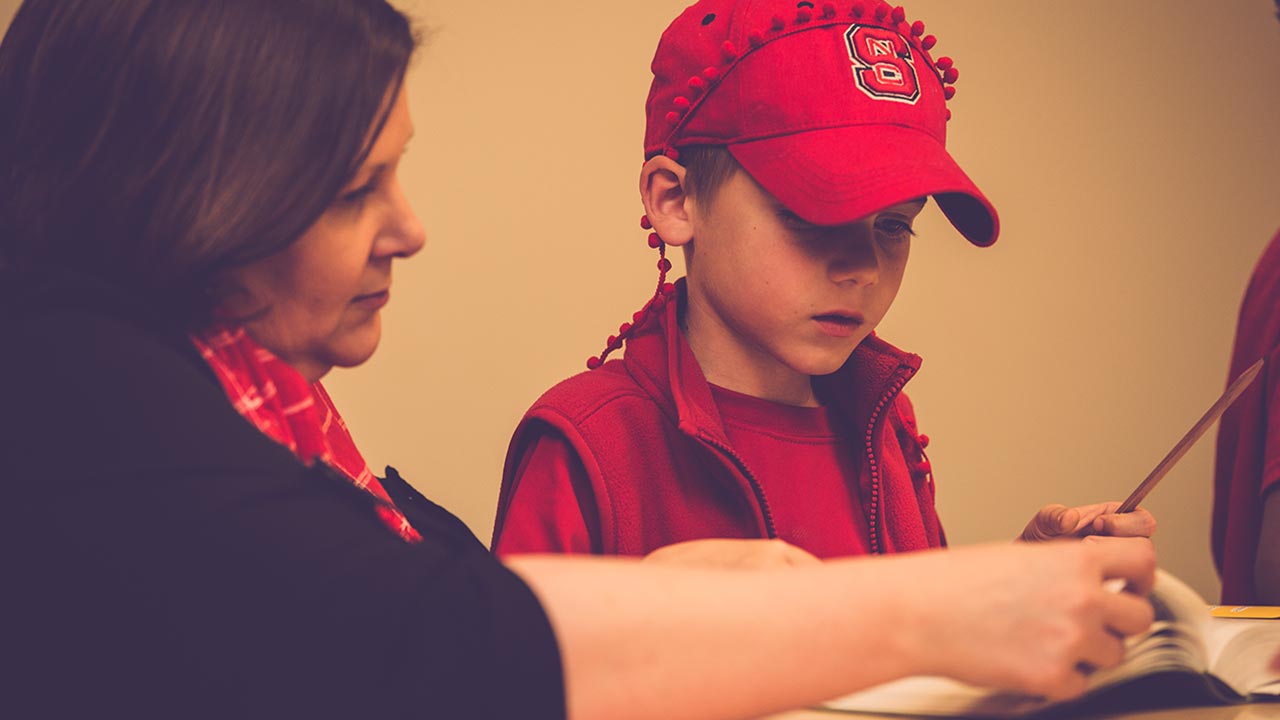 Leading kids on a weekly adventure to discover God's truth.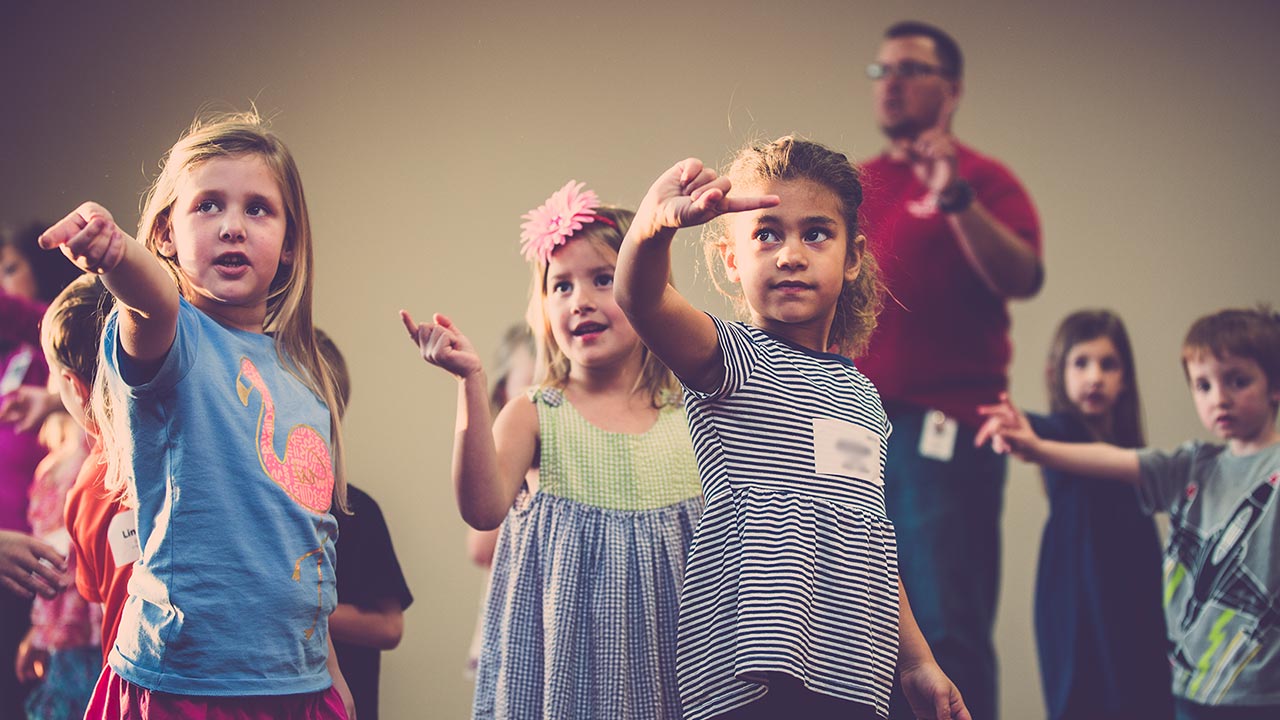 Every Wednesday evening and Sunday morning, we take our youngest members and guests on a Bible-filled adventure. But we need you, to help care for our babies and lead our children in worship, crafts, games and lessons. You can help Sunday...