Our Staff & Deacons
« Back to Staff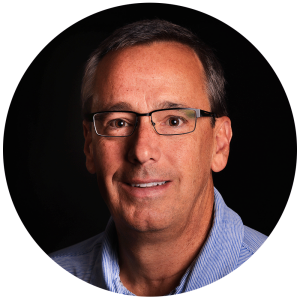 Dr. Lee Pigg
Senior Pastor
Pastor Lee grew up in a Christian home in Wadesboro, NC. After high school, he headed off to UNCC for a high paying career in business. But after a year, felt that God had bigger and better plans for his life so he enrolled at Fruitland Baptist Bible Institute. Pastor Lee married Michelle Blount (literally the girl next door and his high school sweetheart), graduated from Fruitland, and a few years later, Brittany was born.
In February of 2002 God led Lee to became the pastor of the greatest church in the world (no bias of course) and he continued his education by completing a Master's Degree in Church Administration and a Doctorate of Ministry in Pastoral Studies.
Pastor Lee is passionate about preaching, believes the heart beat of the church is Missions, and feels strongly that real spiritual growth takes place in Discipleship Groups.