1st - 5th Grade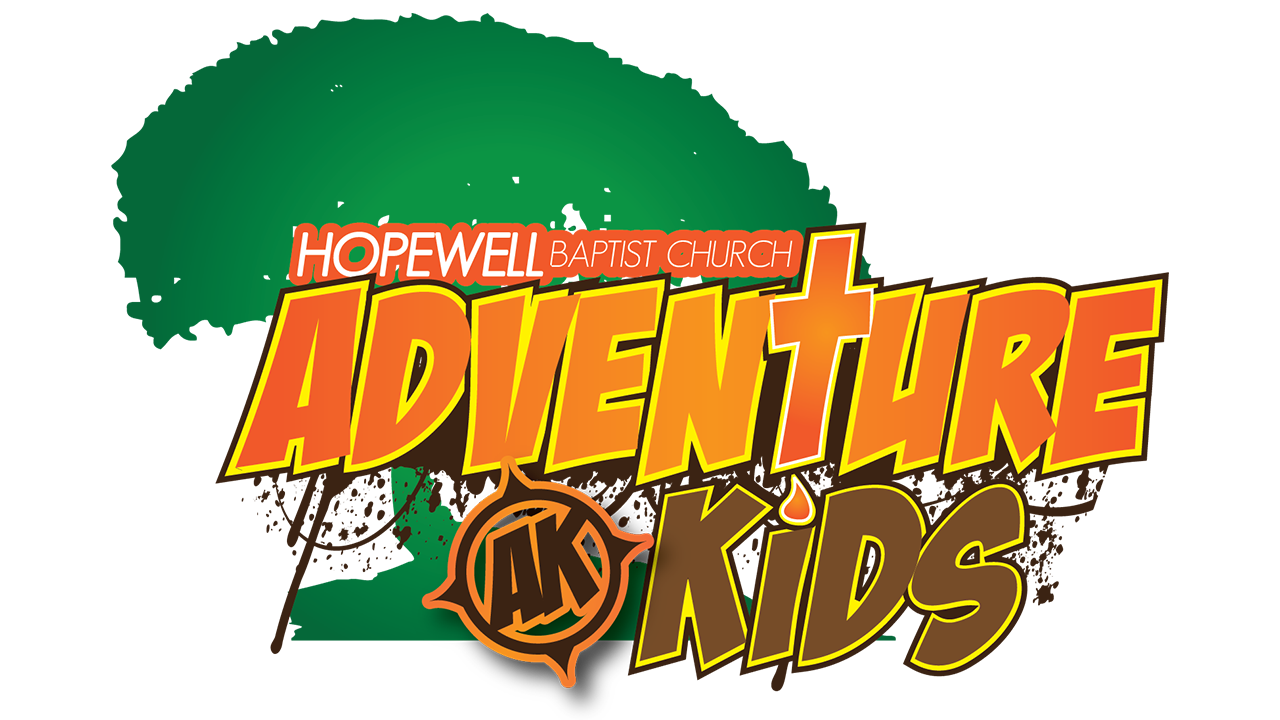 Each week at Adventure Kids, we set off on another amazing Bible adventure featuring a dynamic large group time filled with interactive games, engaging songs, and video Bible lessons. After this time together, leaders drive home the main lesson in small groups arranged by age and gender, where kids can establish important relationships with their peers, their leaders, and most importantly, with Jesus!
Adventure Kids meets Wednesdays at 6:45p for all first through fifth grades at Monroe's Victory Campus.
Registration Procedures
We take the security of your children seriously. Parents or guardians need to check their children in at the Adventure Kids' desk in the lobby. We will issue you a parent/guardian card for security. In order to pick up your child, parents or guardians must present the card issued to them at drop-off.