Birth - Pre-K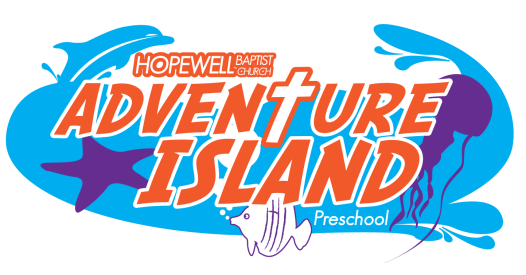 Our preschool is filled with activities that will teach your children that God created them and loves them. Each week is filled with activities that get them moving, crafts they will love creating, and real life situations they can relate to. Preschoolers will take part in a large group time that includes a Bible story and worship time. During small group time, children are encouraged to build relationships and apply the Bible story to their lives.
Our youngest members and guests get the VIP treatment from our awesome leaders. Your babies and toddlers will spend time being cuddled, rocked, loved on, and read to.
Adventure Island Preschool is open for both services weekly.
If you are interested in serving as a volunteer with Adventure Island Preschool, please complete this form to begin the vetting process.