Kindergarten - 6th Grade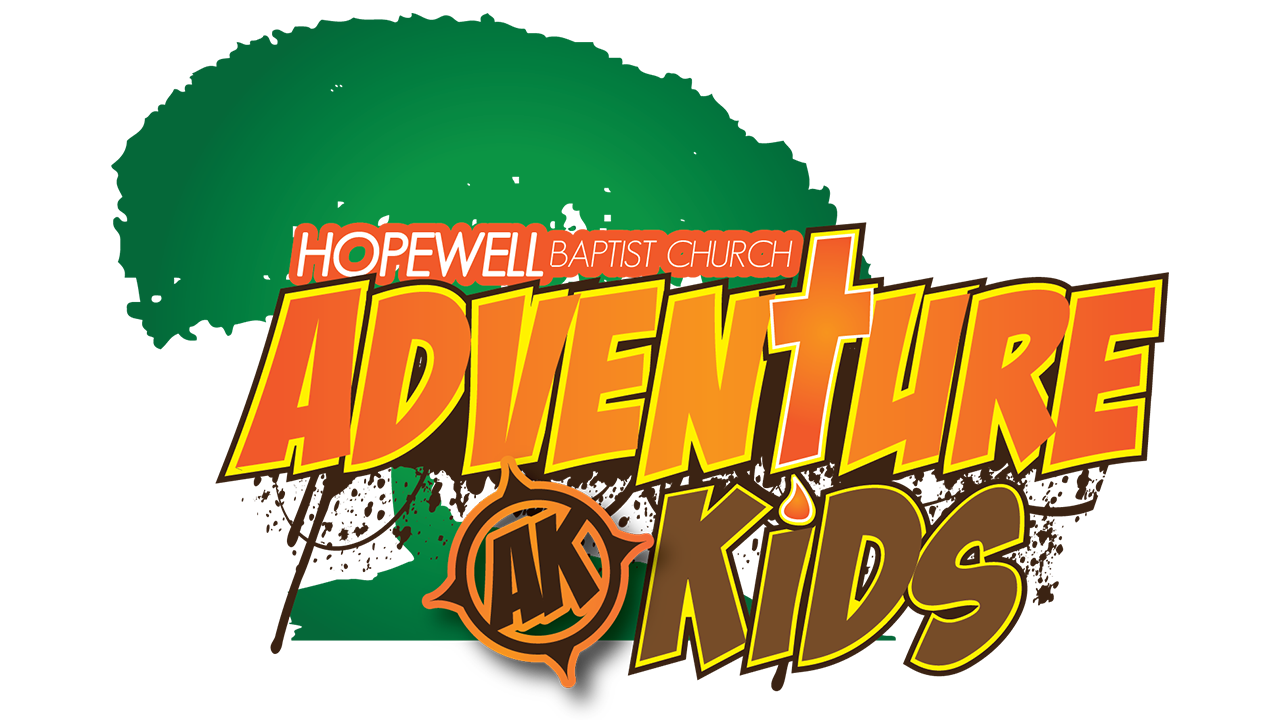 Each week at Adventure Kids, we set off on another amazing Bible adventure featuring a dynamic large group time filled with interactive games, engaging songs, and video Bible lessons. After this time together, leaders drive home the main lesson in small groups arranged by age and gender, where kids can establish important relationships with their peers, their leaders, and most importantly, with Jesus!
If you're not part of a Discipleship Group, use our Discipleship Group Finder, and get plugged in.
If you are interested in serving as a volunteer with Adventure Kids, please complete this form to begin the vetting process.