Kindergarten - 5th Grade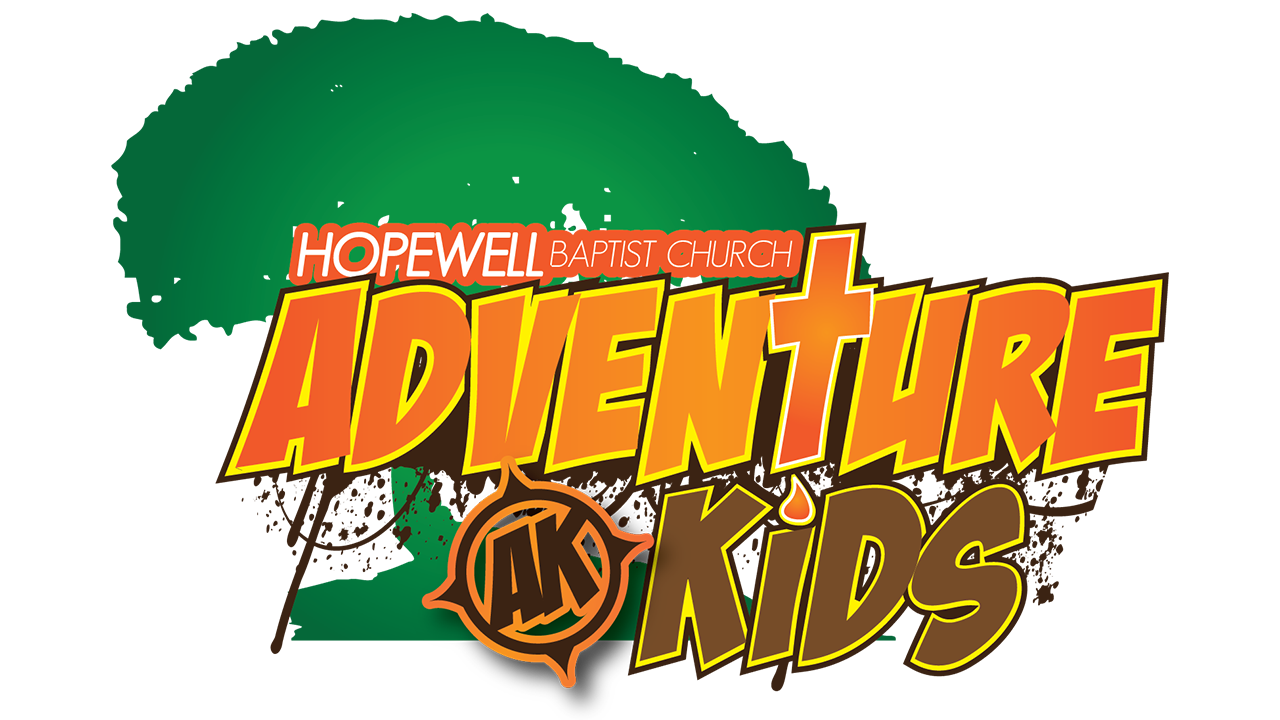 Each week at Adventure Kids, we set off on another amazing Bible adventure featuring a dynamic large group time filled with interactive games, engaging songs, and video Bible lessons. After this time together, leaders drive home the main lesson in small groups arranged by age and gender, where kids can establish important relationships with their peers, their leaders, and most importantly, with Jesus!
Adventure Kids is unable to meet right now due to the COVID-19 pandemic. We desire to glorify God by obeying His Word that teaches us to submit to the governing authorities. We will relaunch our Discipleship Groups as soon as it is permissible and prudent to do so.
Once we relaunch, Adventure Kids will meet on Sunday mornings. Check out these resources that provide details for that plan.
If you are interested in serving as a volunteer with Adventure Kids, please complete this form to begin the vetting process.