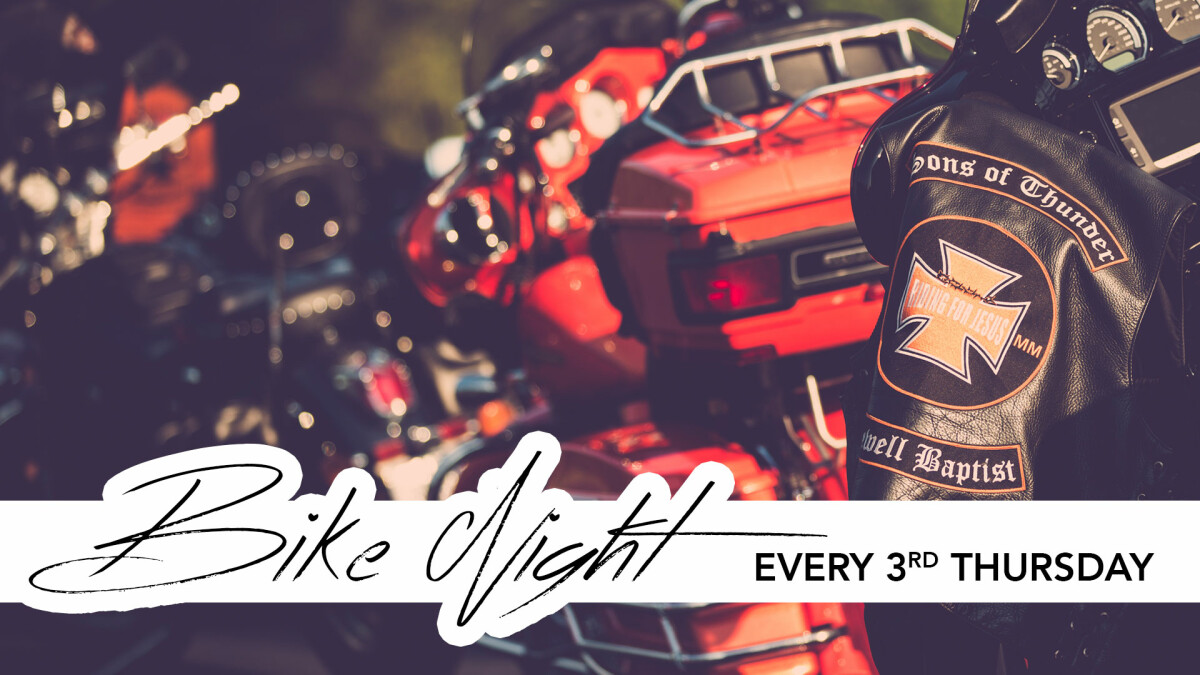 Third Thursday, from 03/21/2019 to 10/17/2019, 6:30 PM - 8:30 PM
From March through October, the Sons of Thunder Motorcycle Ministry meets in Midland at the Sundae Shop to fellowship and greet people as they come for dinner and ice cream.
We always meet, weather permitting, on the 3rd Thursday of the month at 6:30pm.
Note, the Sundae Shop only accepts cash.