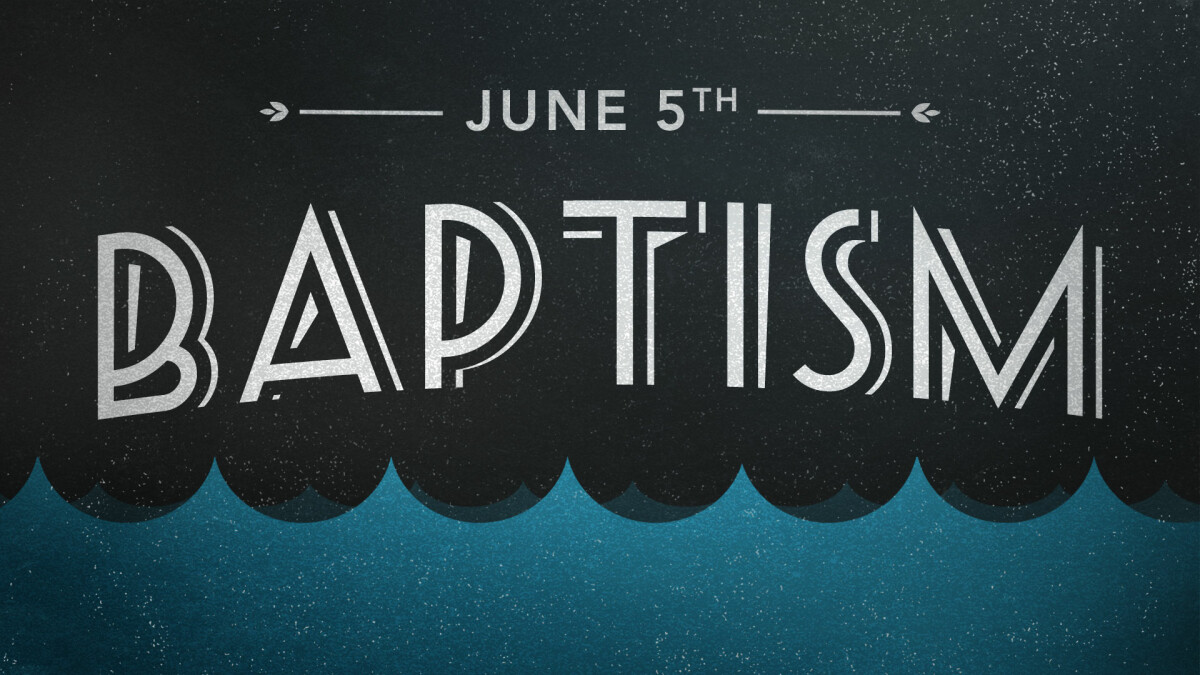 Wednesday, June 05, 2019, 6:30 PM - 7:00 PM
Christian baptism is the immersion of a believer in water in the name of the Father, the Son, and the Holy Spirit. It is an act of obedience symbolizing the believer's faith in a crucified, buried, and risen Savior, the believer's death to sin, the burial of the old life, and the resurrection to walk in newness of life in Christ Jesus.
Join us @ 6:30pm on June 5th as we celebrate baptism.
Hopewell Baptist Church
Legacy Chapel
420 Hopewell Church Rd
Monroe, NC 28110
If you would like to participate, please register by June 3rd:
Register Now