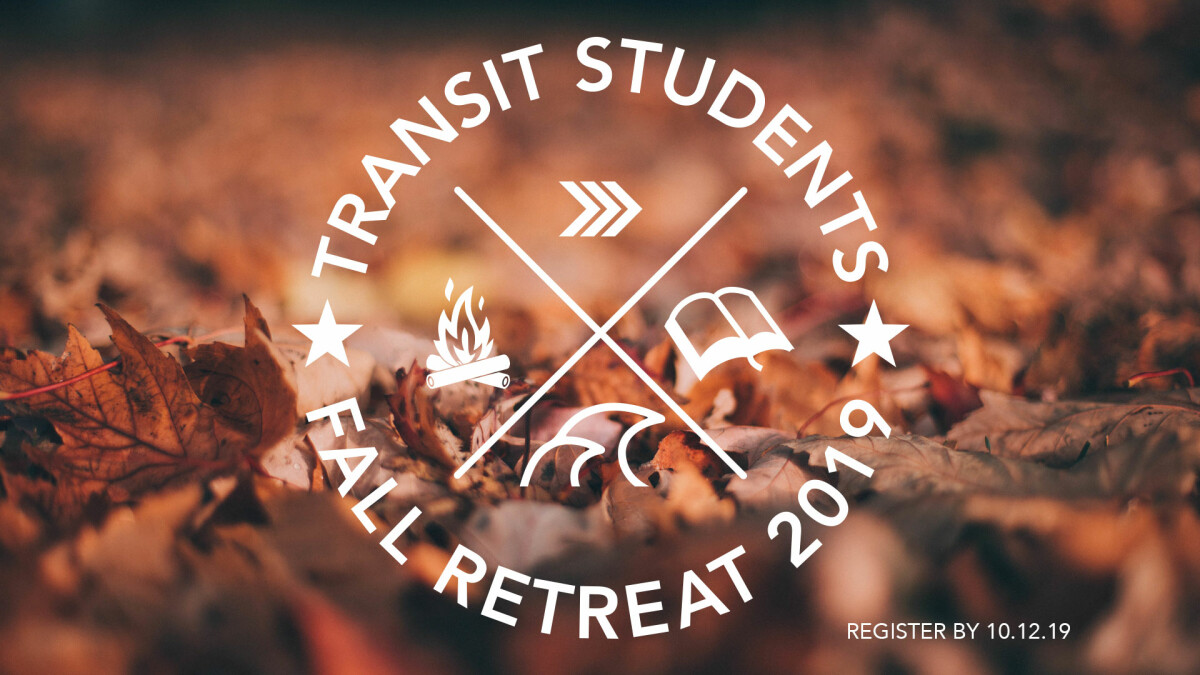 Friday, October 18, 2019, 4:00 PM - Sunday, October 20, 2019, 3:30 PM
A weekend retreat of Bible study, worship, small groups, and fun at Fort Caswell.
The retreat will feature speaker Andy Blanks, with worship led by the BeDoTell Team and will include small group sessions, recreation, and church group devotions.
October 18th - 20th
$100
Registration ends October 12th.