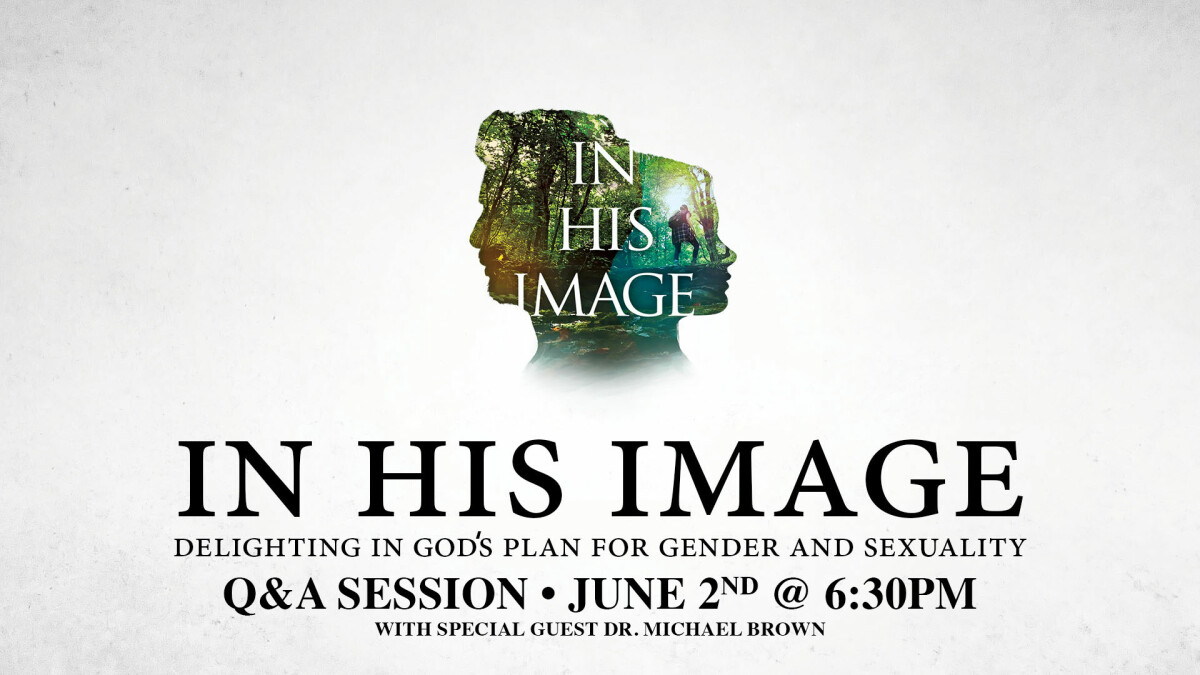 Wednesday, June 02, 2021, 6:30 PM - 8:15 PM
In His Image - Q&A
Join us on June 2nd at 6:30pm for a follow up to our screening of the documentary "In His Image."
Special guest Dr. Michael Brown will join us as we continue the conversation about God's plan for gender and sexuality.
This event is in person only. Registration is not required.
Victory Campus Sanctuary