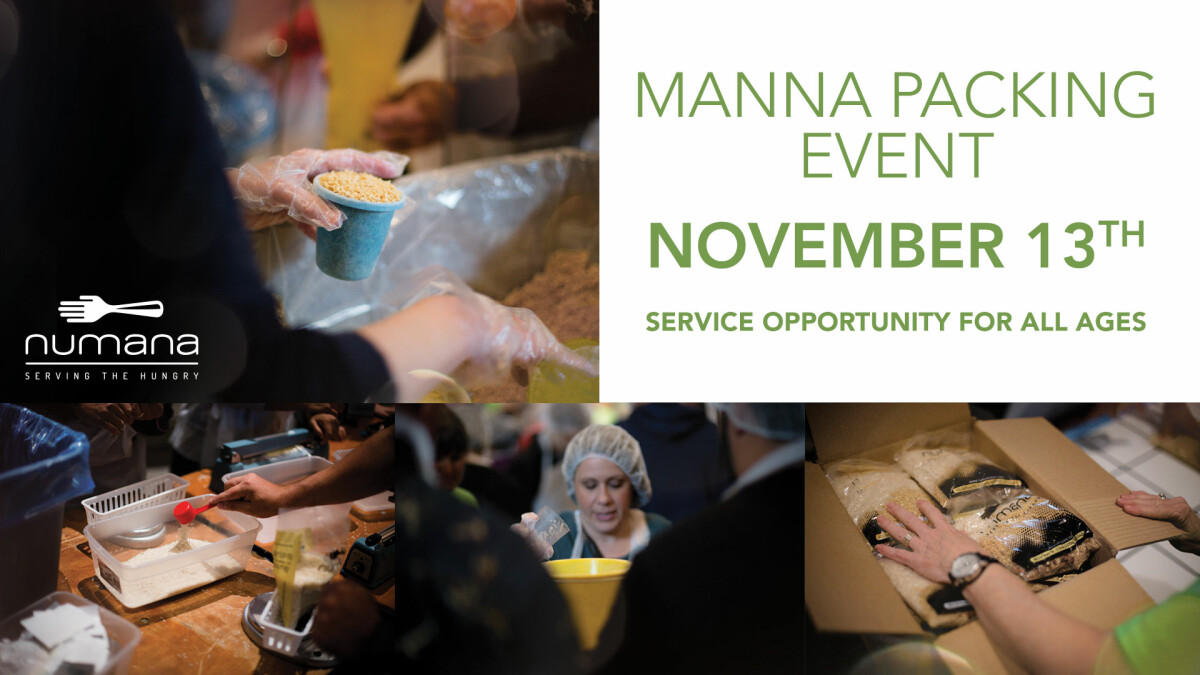 Saturday, November 13, 2021
On Saturday, November 13th, Hopewell will have the opportunity to come together to fight world hunger by packing 100,000 meals that will be shipped to Haiti.
Each bag will contain rice, dried beans, soy mill, and dried vegetables.
Everything will be supplied for the event. We just need your hands and feet to accomplish this task.
Sign ups begin October 3rd at 1:00pm and end on November 11th.
Space is limited, sign up early.
All ages are encouraged to participate.
November 12th from 6pm-8pm
Adults Only
Set Up Team Sign Up
November 13th from 7am-5pm
Adults Only
Green Shirt Volunteer Sign Up
November 13th