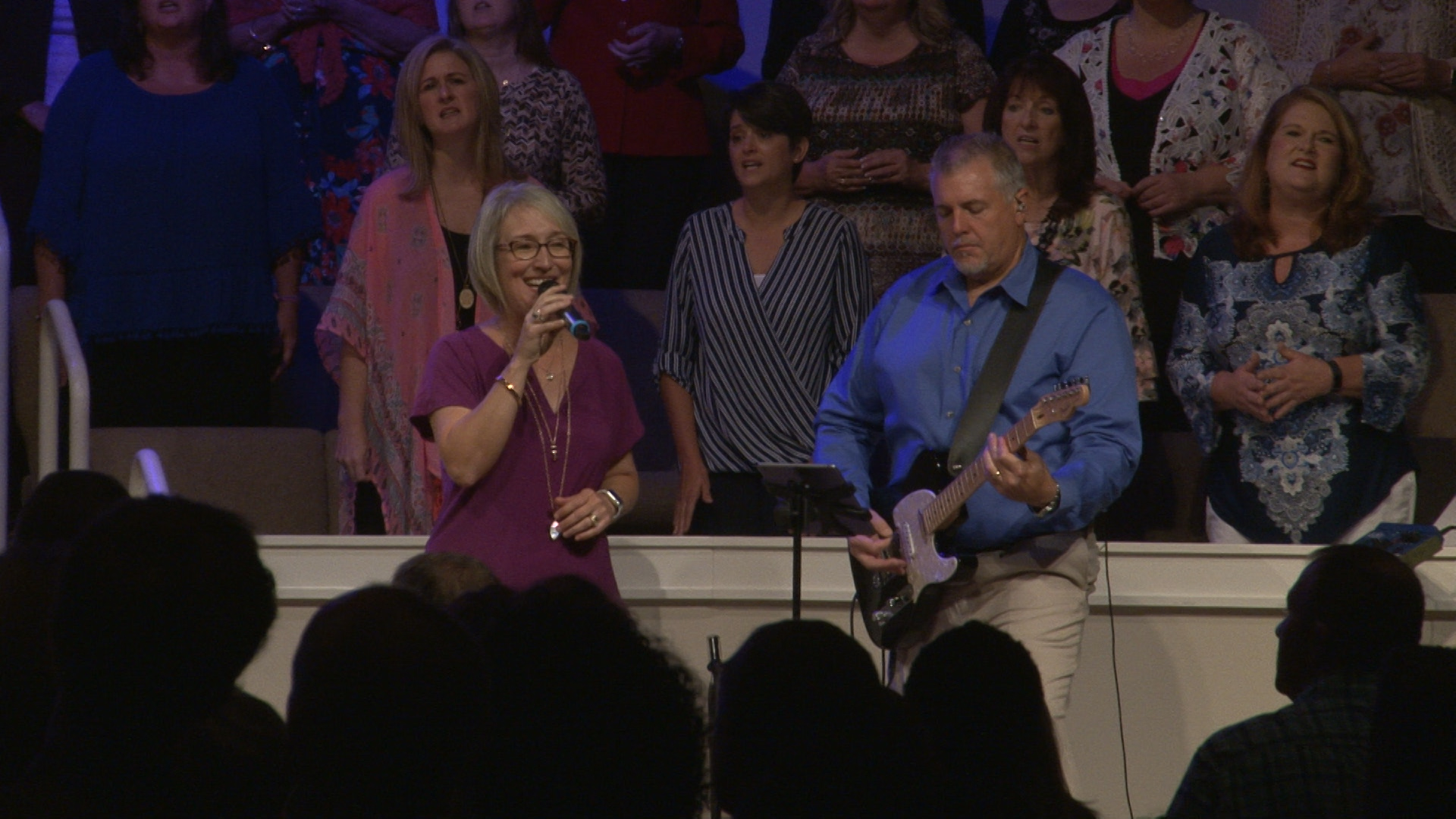 "For All You've Done Medley"
Words and Music by Reuben Morgan, Steve Fee, Andrae Crouch Arranged by Mike Speck and Stan Whitmire
© Copyright © 2004 Hillsong Publishing (APRA) (adm. in the US and Canada at EMICMGPublishing.com). All rights reserved. Used by permission. Medley Sequence copyright © 2011 by PsalmSinger Music/BMI (admin. by Music Services). All rights reserved.