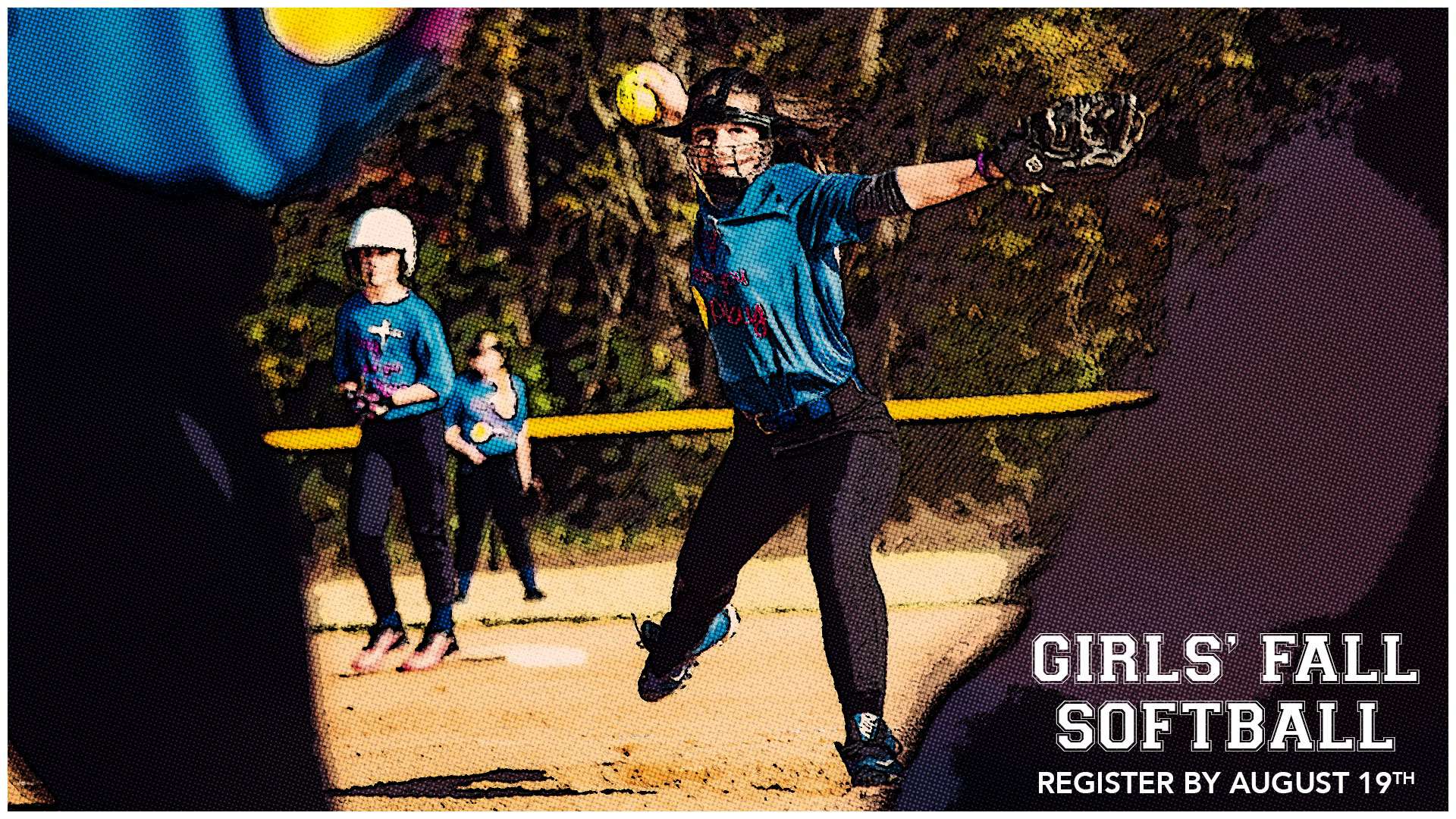 Fall Fast Pitch Softball for girls
ages 7-14 years old.
Our Fall Fast Pitch league is broken into two age divisions: 7-10 and 11-14.
$85 per player
Cost includes uniform (jersey, shorts, and socks) end of season party and trophies.
Registration ends August 19th.
Player evaluation day will be Saturday, September 8, 2018.
Everyone will be selected for a team. The evaluations help us balance the skill level across the teams.
On Sunday, September 9th, we will host Selection Sunday at 3:00pm in the Legacy Campus Chapel.
At Selection Sunday, coaches will call out the players they selected and have them come up on stage. Following a brief pre-season meeting, players and families will have time to meet Russell Dulin, our Minister of Recreation, and all the coaches. You will also receive practice and game schedules.
Your child must be 7 years old by August 31, 2018 and cannot turn 15 years old before August 31, 2018.