Sermons
A Life Changing Encounter
Mark 1:40-45
Closed Captions are available in English & Spanish. Click the "CC" in the video window to select your preference.
A Terrible Sickness
A Wonderful Savior
A Confusing Statement
Series Information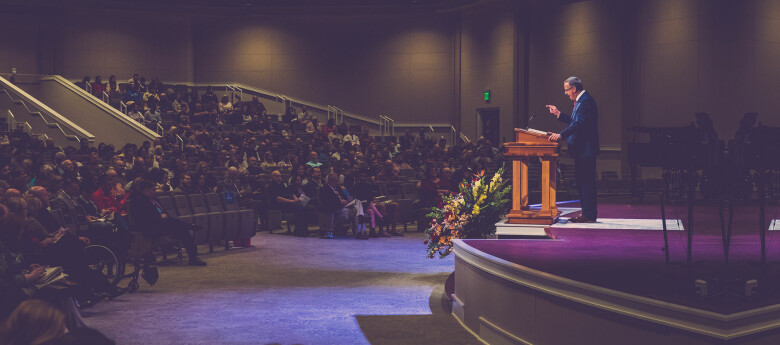 If you would like a copy of a sermon on audio CD, please fill out the form at the following link:
CDs are available for pickup at the Monroe Entrance Guest Services Desk.