Sermons
Armor Up
Ephesians 6:10-19
Pastor Lee preaches from Ephesians 6 - "Armor Up."
Ephesians 6:10-19
Defensive Armor - Belt of Truth / Breastplate of Righteousness / Readiness of the gospel / Shield of Faith / Helmet of Salvation
Offensive Weapons - Sword of Spirit / Pray...
Hopewell Baptist Church | Monroe, NC
Closed Captions are available in English & Spanish. Click the "CC" in the video window to select your preference.
"Living He Loved Me Medley"
Words & Music by Charles Gabriel, Charles H. Marsh,Eugene M. Bartlett, Howard E. Smith Arranged by Mike Speck and Stan Whitmire
©2011 PsalmSinger Music/BMI
Administered by Music Services

"Standing on the Promises"
Words & Music by Russel Kelso Carter Arranged by Cliff Duren
Public Domain song
Arrangement © 2010 Universal Music
CCLI# 31803
"Jesus Loves Me"
Words & Music by Ben Glover, Chris Tomlin, ad Reuben Morgan
©2014 Hillsong Music Publishing(APRA)/Worship Together music, sixsteps Songs, 9t One Songs , Ariose Music S. D. G. Publishing , SHOUT! Music Publishing
Administered by CapitolCMG Publishing
CCLI# 7028829
Series Information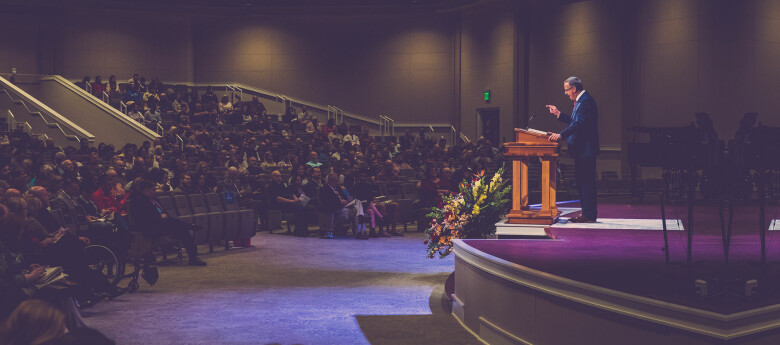 If you would like a copy of a sermon on audio CD, please fill out the form at the following link:
CDs are available for pickup at the Monroe Entrance Guest Services Desk.