Sermons
Boy Meets Girl
Genesis 24:42-48
Pastor Joel leads us through Genesis 24:42-48 - "Boy Meets Girl."
Recognize the magnitude of the decision.
Adopt God's priorities.
Shelter your heart.
Listen to those who love you.
Surrender control of your life to Jesus.
Hopewell Baptist Church / Monroe, NC
"Glorious Day"
Words & Music by Sean Curan, Jason Ingram, Lindley Smith and Kristian Stanfill Arranged by Brian Duncan, Ray Jones and Ron Blount
©2017 Kristian Stanfill Publishing Designee, sixsteps Music, Sixsteps Songs, Sounds of Jericho, Worship Together Music, worshiptogether.com songs, Felllowships Music, Hickory Bill Doc, So Essential Tunes
Administered by Capitol CMG Publishing, Essential Music Publishing LLC
CCLI# 7081388

"Christ is Enough"
Words & Music by Reuben Morgan and Jonas Myrin
© 2012 Hillsong Music Publishing
Administered by EMI Christian Music Publishing
CCLI# 6514035

"Living Hope"
Words & Music by Brian Johnson and Phil Wickham Arranged by Dan Galbraith
© 2018 Phil Wickham Music, Simply Global Songs, Sing My Songs
Administered by Essential Music Publishing & Bethel Music Publihsing
CCLI# 7106807
Series Information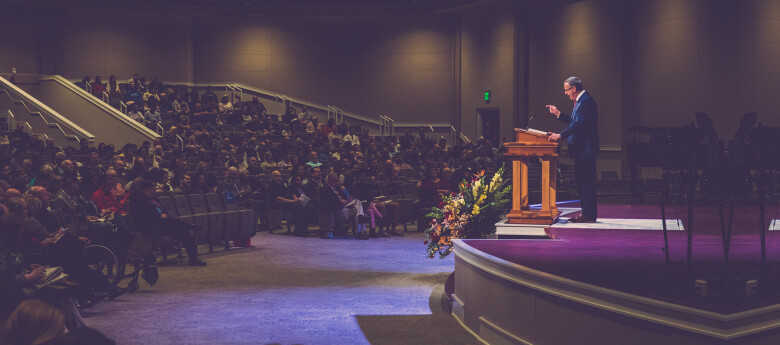 If you would like a copy of a sermon on audio CD, please fill out the form at the following link:
CDs are available for pickup at the Monroe Entrance Guest Services Desk.