Sermons
Heart Problems
Mark 7:14-23
Join us as Dr. Lee Pigg preaches from Mark 7 - "Heart Problems."
The Problems Are Not External
The Problems Are Internal
The Problem Is Personal
Closed Captions are available in English & Spanish. Click the "CC" in the video window to select your preference.
"Days of Elijah"
Words & Music by Robin Mark
© 1996 Daybreak Music, Ltd. And Son Solutions Daybreak
Administered by Integrity Music, Inc. and Song Solutions Daybreak
CCLI# 1537904

"Christ is Able to Save"
Words and Music by Mike Harland and Tommy Walker
© 2009 Van Ness Press, Inc. and WeMobile Music
Administered by Music Services, Inc and Lifeway Christian Resources
CCLI# 4992477

"10,000 Reasons Medley"
Words & Music by Jonas Myrin and Matt Redman
© 2011 Shout! Publishing (APRA)
Administered by CapitolCMG Publishing.com/Thankyou Music (PRS)

"Pass Me Not O Gentle Savior"
Words & Music by William Howard Doane and Fanny J Crosby
© Public Domain
Administered by CCLI Administration Account
Hopewell Baptist Church • Monroe, NC
Series Information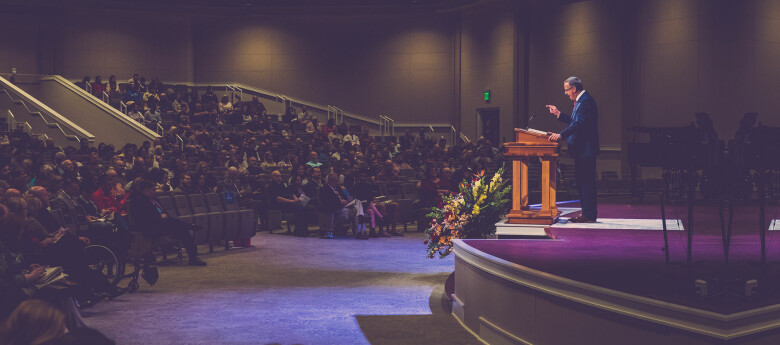 If you would like a copy of a sermon on audio CD, please fill out the form at the following link:
CDs are available for pickup at the Monroe Entrance Guest Services Desk.