Sermons
Here He Comes
Mark 13:32-37
Join us for worship as Pastor Lee preaches from Mark 13:32-37 - "Here He Comes."
The Signs Of His Return / The Secrecy Of His Return / The Seriousness Of His Return
Hopewell Baptist Church / Monroe, NC
"Awesome God Medley"
Words and Music by Lincoln Brewster, Jesse Reaves, Chris Tomlin, Jon Abel, Cary Pierce, Rich Mullins and Charles Jenkins
©2005 Integrity's Praise! Music ©2006 worshiptogether.com/Songs ©1985 Universal Music, ©2011 P Alex Publishing Veracity EntertainmentMedley Sequence copyright © 2013 by PsalmSinger Music/BMI
Administered by CapitolCMGPublishing.com & Music Services

"The Solid Rock"
Words & Music by Dave Cleveland and William Batchelder Bradbury
©2008 McKinnery Music, Inc
Administered by Music Services
CCLI# 5943896

"Cornerstone"
Words & Music by William Batchelder Bradbury, Eric Liljero, Reuben Morgan, Edward Mote, and Jonas Myrin
©2011 Hillsong Publishing
Administered by EMI Christian Music Publishing
CCLI# 6158927
Series Information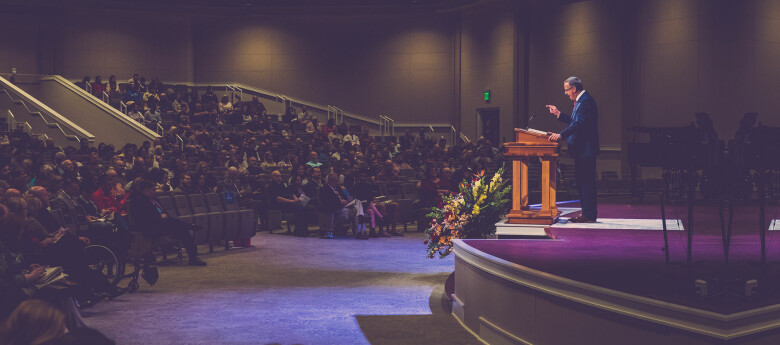 If you would like a copy of a sermon on audio CD, please fill out the form at the following link:
CDs are available for pickup at the Monroe Entrance Guest Services Desk.