Sermons
The Lostness Of Man
Luke 19:10-
Join Pastor Lee as he preaches from Luke 19 - "The Lostness of Man."
Closed Captions are available in English & Spanish. Click the "CC" in the video window to select your preference.
"Every Praise"
Words & Music by John David Bratton & Hezekiah Walker
©Li'l Eva Music, Luv Ki Music Publishing, and Davo Pavo Music
Emi Christian Music Publishing and Unaffiliated Admin
CCLI# 6623483

"Friend of God"
Words & Music by Michael Gungor & Israel Houghton
© 2003 Integrity's Praise! Music and Vertical Worship Songs
Administered by Integrity Music, Inc
CCLI# 3991651

"We Will Remember"
Words & Music by Tommy Walker
© 2005 Doulos Publishing
Administered by Maranatha! Music
CCLI# 4556277

"Great is Thy Faithfulness"
Words & Music by Thomas Obediah Chisholm & William Marion Runyan
©1923 Renewed 1951 Hope Publishing Company
Administered by Hope Publishing Company
CCLI# 18723
Series Information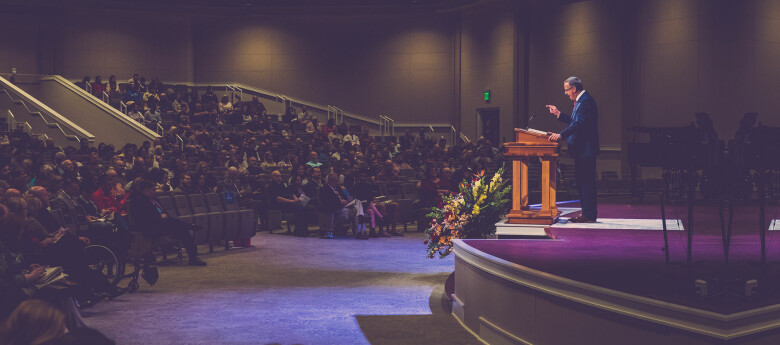 If you would like a copy of a sermon on audio CD, please fill out the form at the following link:
CDs are available for pickup at the Monroe Entrance Guest Services Desk.