Sermons
Valiant
2 Corinthians 7:5-6
Join us for worship as Pastor Lee preaches from 2 Corinthians 7:5-6 - "Valiant."
Outside Conflict - Disappointed, Disillusioned, Depressed, Discouraged
Inside Fears - Peers, Popularity, Prosperity
Spiritual Support - God gives comfort, God sends comforters
Hopewell Baptist Church / Monroe, NC
"America the Beautiful"
Words & Music by Katharine Lee Bates, Samuel Augustus Ward & Don Chapman
©2008 Hearts to God Music, Inc.
Administered by Hearts to God Music, Inc.
CCLI# 5259690

"Open Up the Heavens
Words & Music by Andi Rozier, James McDonald, Jason Ingram, Meredith Andrews & Stuart Garrard. Arranged by Dan Galbraith & Shane Ohlson
©2012 Word Music, Open Hands Music
Administered by Sony/ATV Timber Publishing, Stugio Music Publishing and Harvest Bible Chapel Publishing
CCLI# 6304702

"The Lion & the Lamb"
Words& Music by Leeland Mooring, Brenton Brown & Brian Johnson Arranged by Dustin Loehrs & Dan Galbraith
©2014 Meaux Mercy, The Devil Is A Liar Publishing. Thankyou Music & Bethel Music
Administered by CapitolCMGPublishing.com and Bethel Music
CCLI# 7038281

"Only Trust Him"
Words & Music by John H Stockton Arranged by Carl Seal
©2008 Broadman Press (SESAC)
Administered by LifeWay Worship
CCLI# 23134
Series Information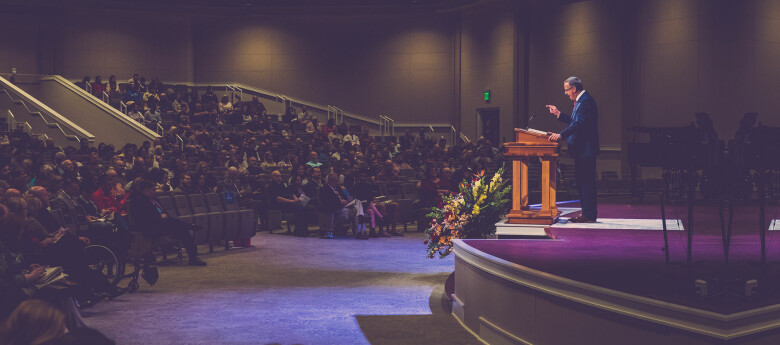 If you would like a copy of a sermon on audio CD, please fill out the form at the following link:
CDs are available for pickup at the Monroe Entrance Guest Services Desk.