You Light The World
Come experience a great time of Worship with our Worship Choir and Drama Team as we sing songs of Christmas and follow the story of a church music ministry getting ready for their annual Christmas Program. A homeless family wonders into the church seeking shelter and find more than just a warm place to sleep. They find the true meaning of what Christmas is all about, JESUS, the light of the world.
Online Giving: https://abundant.co/whatasavior/give
Hopewell Baptist Church / Monroe, NC
https://whatasavior.com
Series Information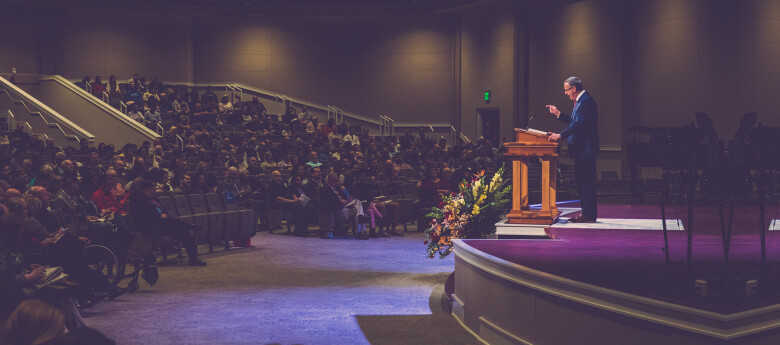 If you would like a copy of a sermon on audio CD, please fill out the form at the following link:
CDs are available for pickup at the Monroe Entrance Guest Services Desk.