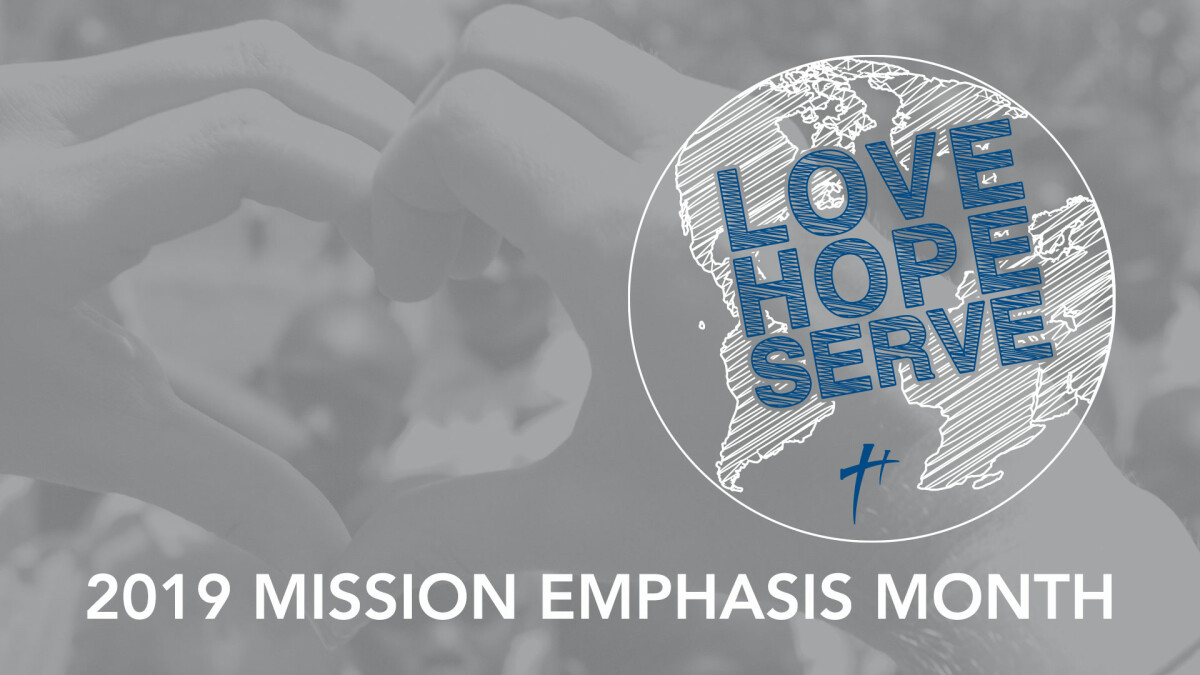 Sunday, October 13, 2019, 8:30 AM - 12:15 PM
Time to get your questions answered about the missions and ministries supported by Hopewell.
Ministries and Mission representatives will have tables setup down the long hallway of Victory Campus.
Please stop by the different tables and see how you can get plugged into these service opportunities.
Tables will be open before, between and after services.