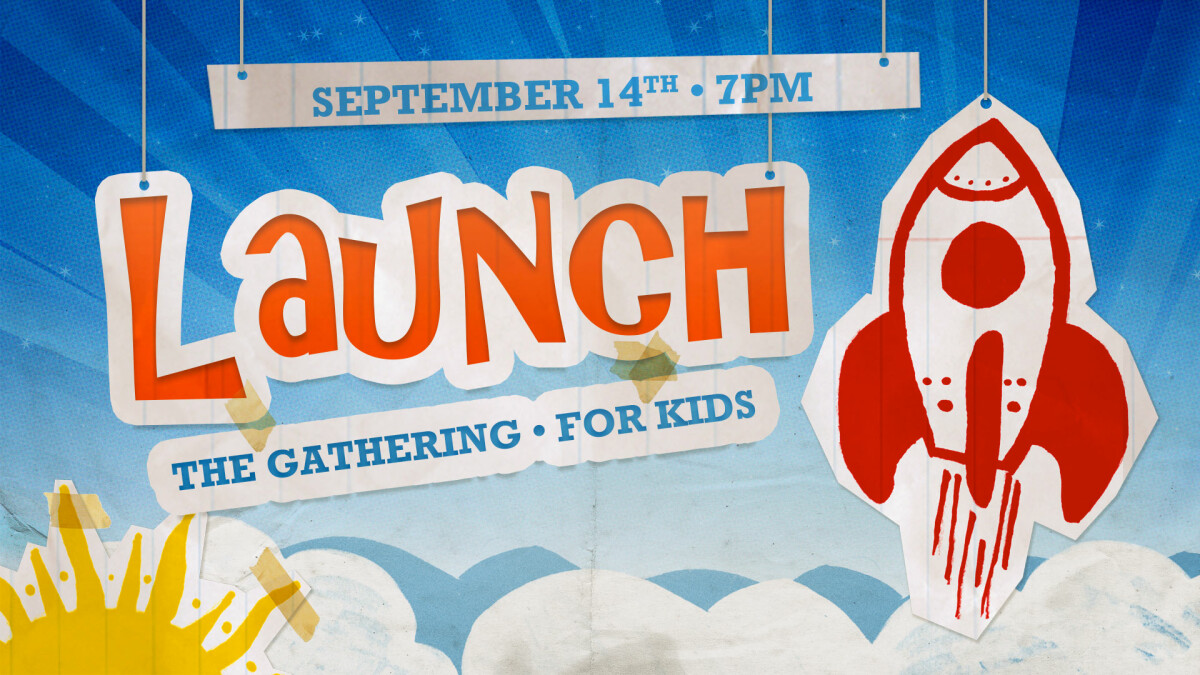 Wednesday, September 14, 2022, 7:00 PM - 8:00 PM
Adventure Kids will experience a fun night that will help launch them into the new school year with the knowledge that God's strength is better than our weakness!
Kids will learn about different people from the Bible that were not strong or brave enough to do what they did and how God's strength made up for their weakness. They will hear examples of people whom God launched into a new adventure or calling despite how prepared they felt. Kids will be encouraged through hearing stories, playing games, making crafts, and learning with their friends that God's power is made perfect in our weakness (2 Cor. 12:9).
Let us know if your kids from kindergarten through fifth grade can make it.
Registration ends September 13th.