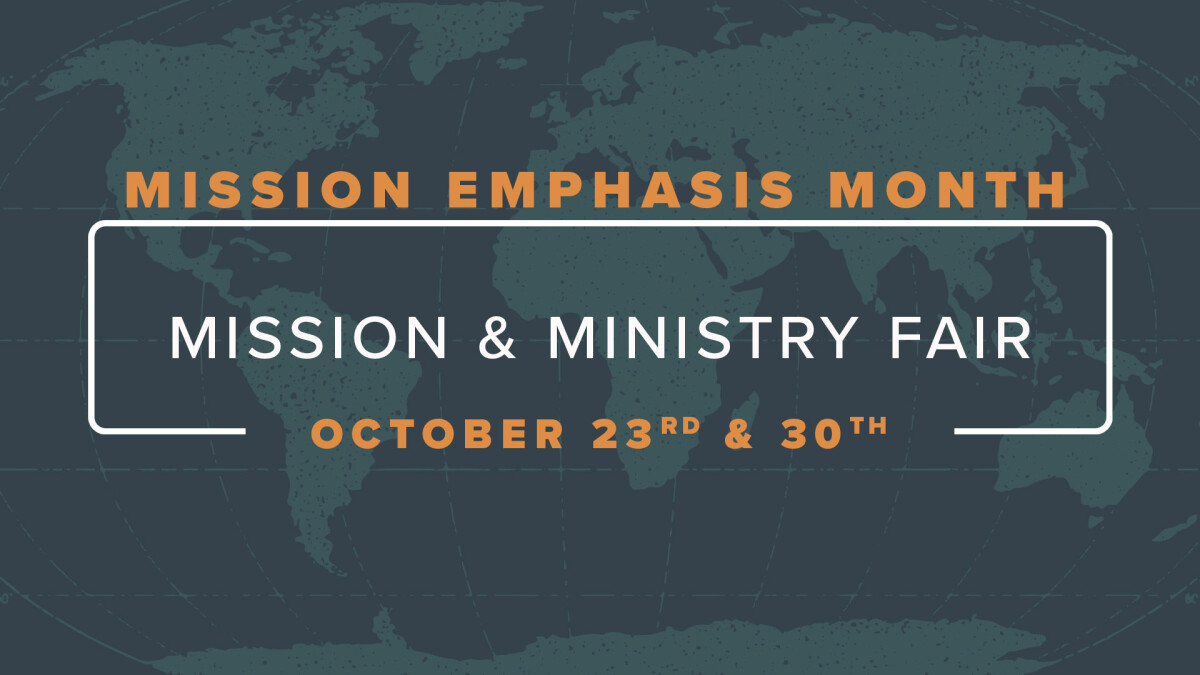 Every Sunday, from 10/23/2022 to 10/30/2022, 8:30 AM - 12:15 PM
Time to get your questions answered about the missions and ministries supported by Hopewell.
The ministries will be set up in the lobby of Victory Campus on Sunday, October 23rd & 30th. Stop by the different tables and see how you can get plugged into these service opportunities.
Tables will be open before, between and after services.