Love Life Charlotte Prayer Walk
Ministry Opportunity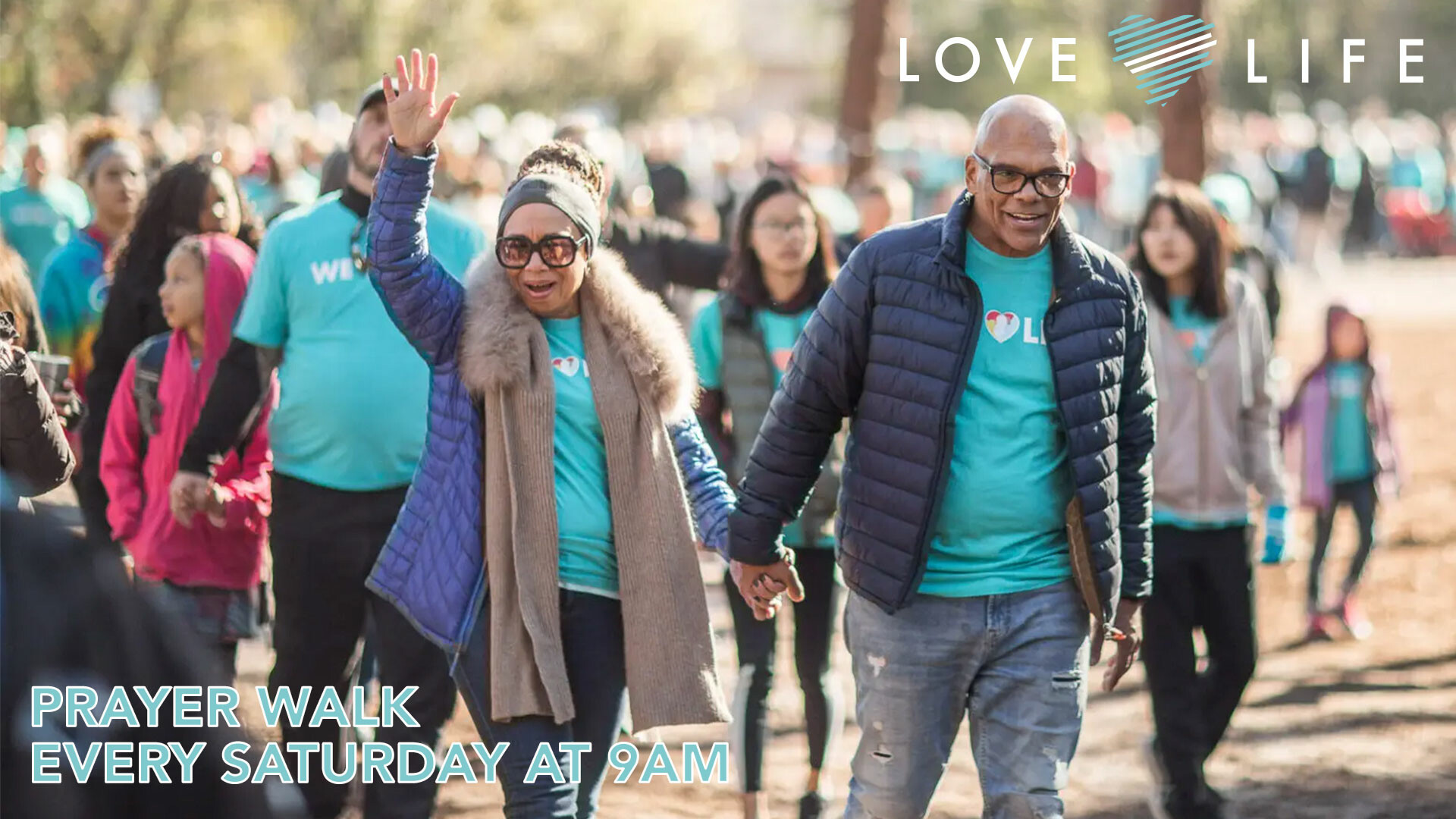 Partner with thousands of believers from local churches and community leaders to prayer walk outside the darkest places in our cities – the local abortion center.
Every prayer walk consists of a time of prayer, worship, testimonies, the "tragic truth", and an opportunity to connect with Love Life ministries beyond the prayer walk. This is not a protest, but a time of prayer and worship.
Love Life Charlotte prayer walks are every Saturday rain or shine starting through 11/11/23. The walks are from 9am until 11am.
If you, your family, or Discipleship Group would like more information, email Shelley Whetstone or call the church office at 704.753.1084.