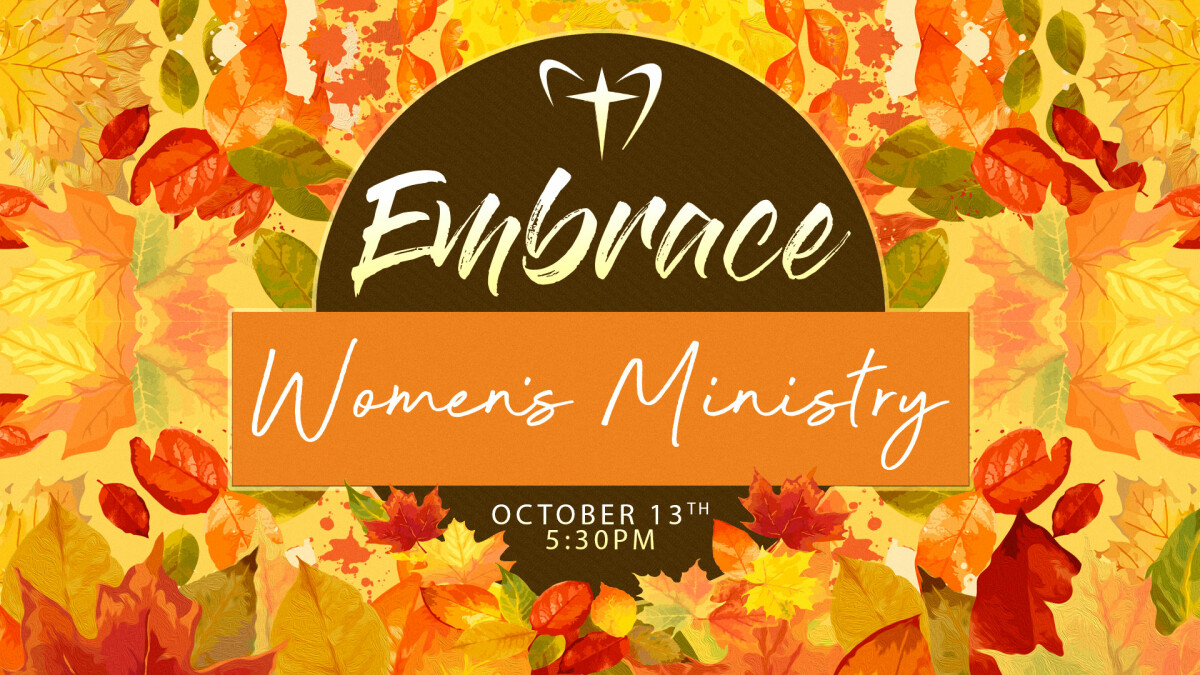 Sunday, October 13, 2019, 5:30 PM - 7:30 PM
October 13th • 5:30pm - 7:30pm
Legacy Campus • Fellowship Hall
Okay ladies, this is it! The last women's event of 2019. Don't miss the BBQ catered by the men of Hopewell, the fellowship with ladies you know and those you will meet, and the evidence that Jesus Is Enough no matter who you are.
Remember to bring your $100 deposit to sign up for the 2020 Retreat. If you were at Embrace in August, you know what I'm talking about.
Embrace is for ladies high school age and up.
Doors open at 5:00 and we look forward to seeing you there!