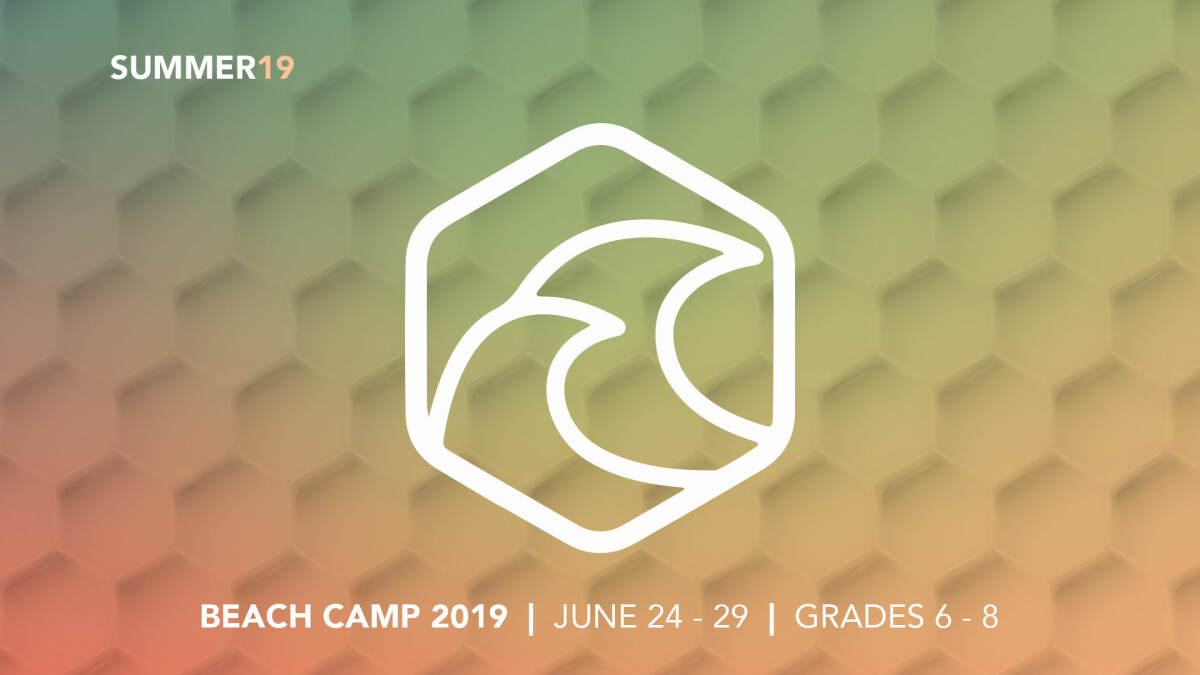 Daily from 03/06/2019 to 03/31/2019
Middle School Beach Camp features intense worship led by the Be Do Tell band, while Eddie Briery leads us in God's Word. Students will get hands-on missions experience and engage in intentional discipleship.
Register Now
Register by March 31st
June 24 - 29, 2019
We invite all middle school students to attend Beach Camp 19 at Fort Caswell on Oak Island.
This year's camp theme is "On This Rock" and we will explore the foundations and purpose of the church.
Join us for a fun week of worship, church and small group devotions, sports, drama, games and more!
Cost: $250 per student.