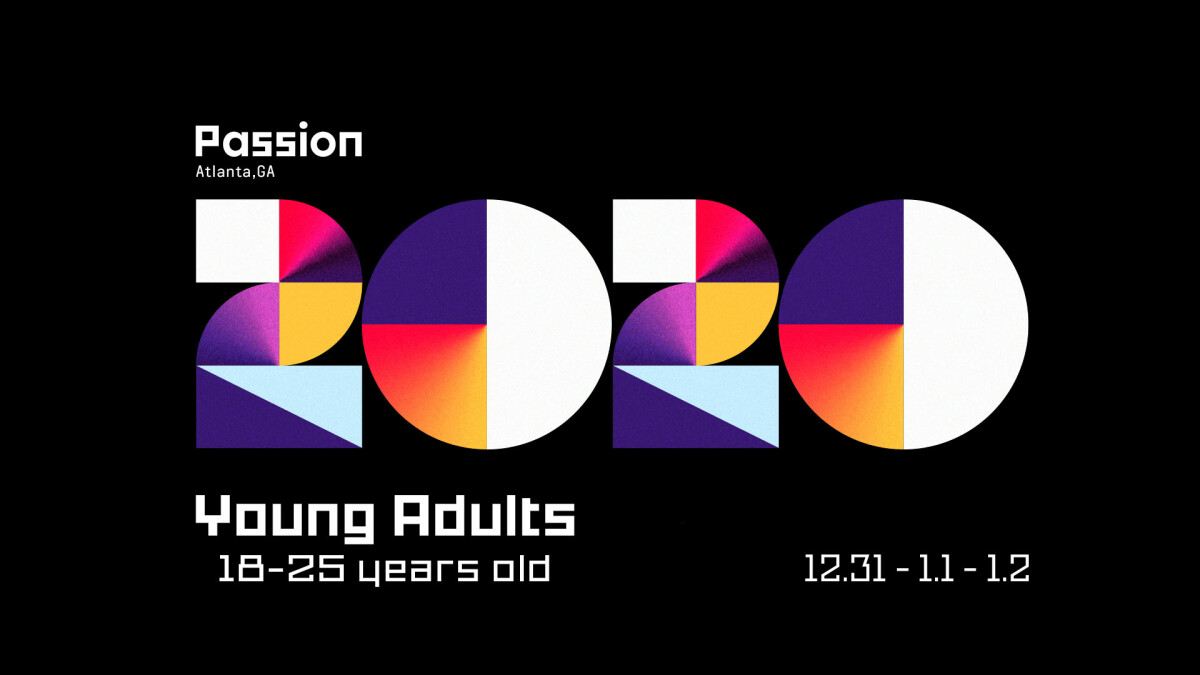 Monday, April 01, 2019 - Friday, May 10, 2019
Register Now
Registration ends May 10, 2019
12.31 - 1.1 - 1.2
A gathering of 18-25 year olds, Passion exists to see a generation leverage their lives for what matters most: the glory of Jesus Christ!
Passion is a worship gathering for 18-25 year olds who will be inspired and challenged to live in such a way that your journey on earth counts. You will enjoy music by some of the best Contemporary Worship Artists today and hear biblical communicators that will challenge you to say goodbye to lesser things and say yest to Jesus, the One whose name is above every name.
We will meet at HBC on the afternoon of 12.31.19 around 1pm. We'll leave and drive to Atlanta, check in the motel, and be at the stadium for the first session at 9pm that night. The last session should end around 11:30am on 01.02.20. We'll hit the road, eat on the way home, and should arrive back at HBC by 7pm that evening.