Beach Camp 23
Students Middle School High School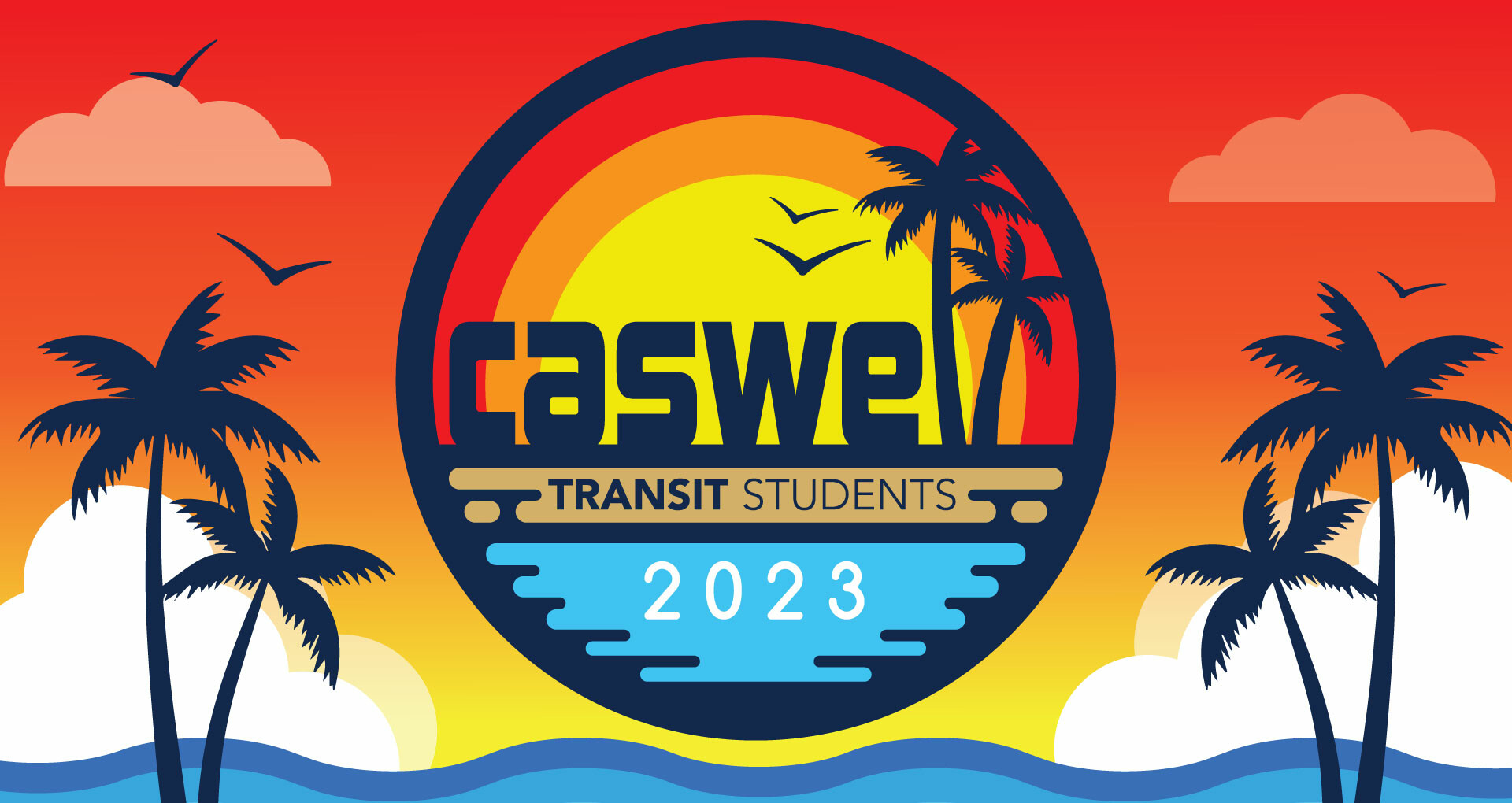 June 19th - 24th
Fort Caswell at Oak Island
Middle & High School Students
$265 per student
We invite all middle and high school students to attend Beach Camp 2023 at Fort Caswell on Oak Island. This year's camp theme is "Fortress " and is based on the armor of God and what it takes to prepare for battle against our enemy.
Join us for a week of worship, teaching, small groups, sports, dramas, games, all at the beach. The middle schoolers get a full camp experience throughout the week but high schoolers will get the chance to go out into the community and do service projects and share the love of Jesus with the community of Oak Island.
Cost is $265.00 per student. The cost includes camp materials, meals, lodging, camp t-shirt, and a Transit t-Shirt.
Join us for a week of fun, fellowship, and serving as we are compelled to worship, live, love, and tell the Good News of Jesus Christ!