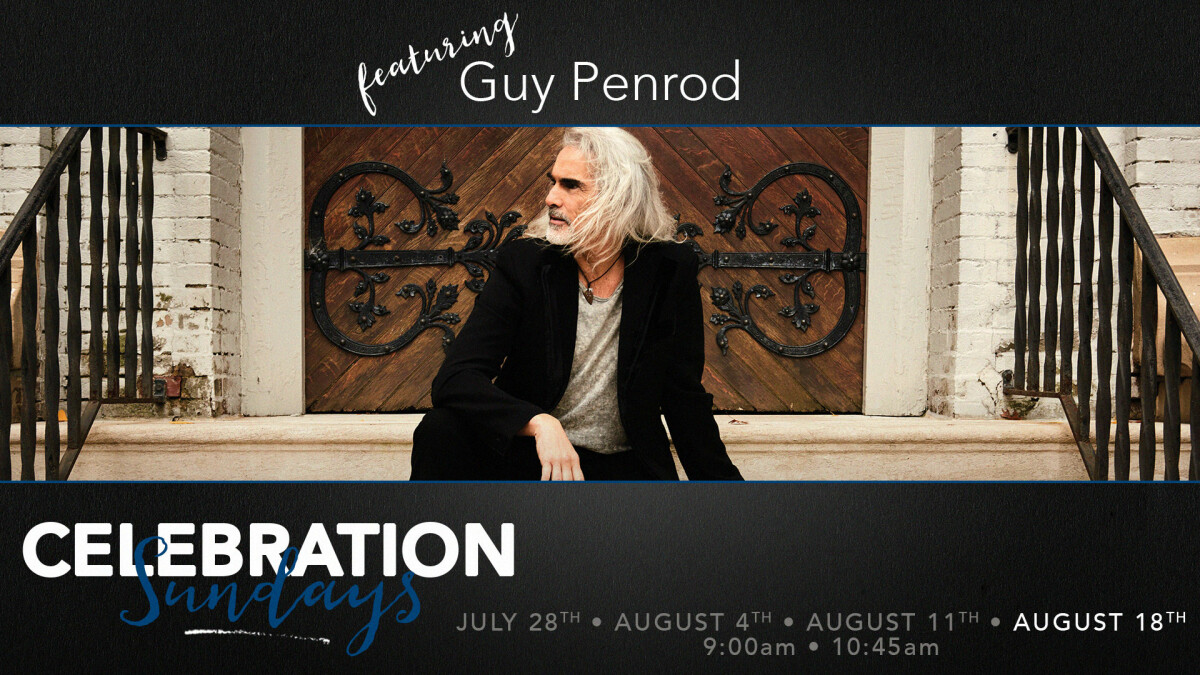 Sunday, August 18, 2019, 9:00 AM - 12:30 PM
August 18th @ 9:00am & 10:45am
Guy Penrod
We're excited about everything God is doing in the life of Hopewell and through His people, and we want to share that excitement with the entire community. As part of our weekly services in our new sanctuary, we've invited special guests to join us and help lead worship. Our Worship Choir will begin our services and Dr. Lee Pigg will preach a Gospel message.
GRAMMY ® and DOVE Award-winning artist Guy Penrod is an amazing vocalist to be sure. But Guy is not just a singer, he's a personality.
By appearance alone, Guy has a signature look that is recognized around the world. From hair to height, belt buckle to boots, piercing eyes to engaging grin, Guy is a presence that is easily recognized. Beyond that, there is substance behind the style, because Penrod's authenticity causes people to listen to what he has to say. Guy's rasp-tinged country style vocals and experience on stage over the years, have given him the ability to be relaxed and confident in every setting. He has a stage presence that few can pull off.
But more importantly than all accolades, Guy is a man of character on stage and off. Living a life of faith, loving others and capping it off with a warm-hearted grin.
Tickets are not required. This special event is part of our weekly worship services.