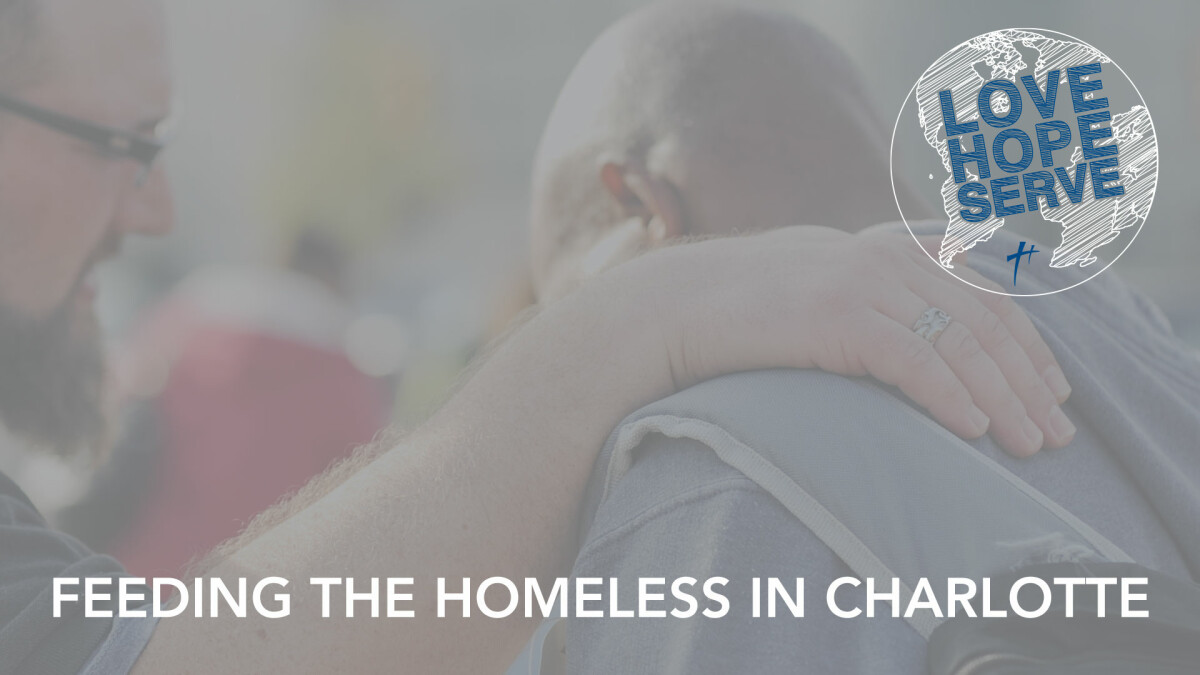 Friday, October 18, 2019, 7:00 PM - 9:00 PM
Friday night, volunteers will gather to distribute Chili Cheese dogs to our friends on the streets. Passing out these meals is more of a way to open a door to conversation, relationship, and ministry than it is just passing out food.
We will spend 15-20 minutes in prayer and worship before breaking up in groups and taking to the streets, knowing that anything we do is pointless if the Lord is not in it.
Each group will be assigned an experienced leader who will guide you through the uptown area.
Doors to the Bakery (129 West Trade) open at 7pm. We will begin with a short training on how to minister on the streets at 7:30pm.
Please arrive no later than 7:30pm.
Free street parking is available as well as a $6 parking deck neighboring the Bakery.
Please wear closed toe shoes and refrain from wearing any flashy jewelry.
Volunteers must be 18 or older to join.