Summer Camp Kickoff Cookout
Students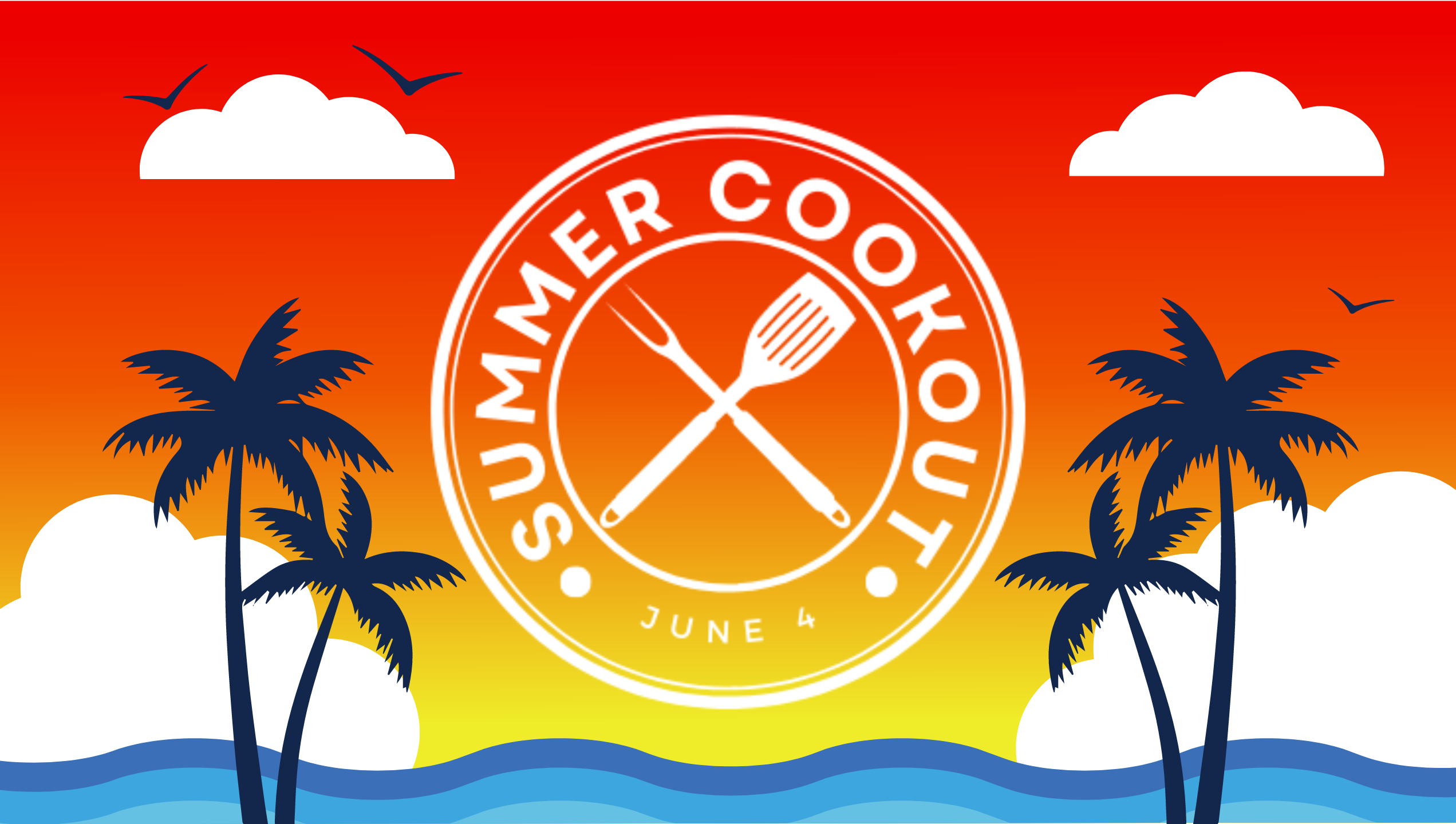 If your child is going to Caswell this year, then join us for our Summer Camp Meeting on Sunday, June 4 at 12:15 in Victory Chapel. Please be in attendance for this important meeting that will go over all the details about Summer Camp. Please make sure to have all your forms turned in and notarized by Sunday, June 4. We will have a notary on hand to assist you.
After our meeting, we will head out to the Hopewell Rec Fields and have a cookout for lunch and then have some fun games for the families to play. It will be a great day to bond and meet some new people.
Please fill out the form below to let us know you are coming to the cookout as it will help with food preparation.
CLICK HERE TO SIGN UP FOR SUMMER CAMP COOKOUT