Parenting God's Way
Kids Middle School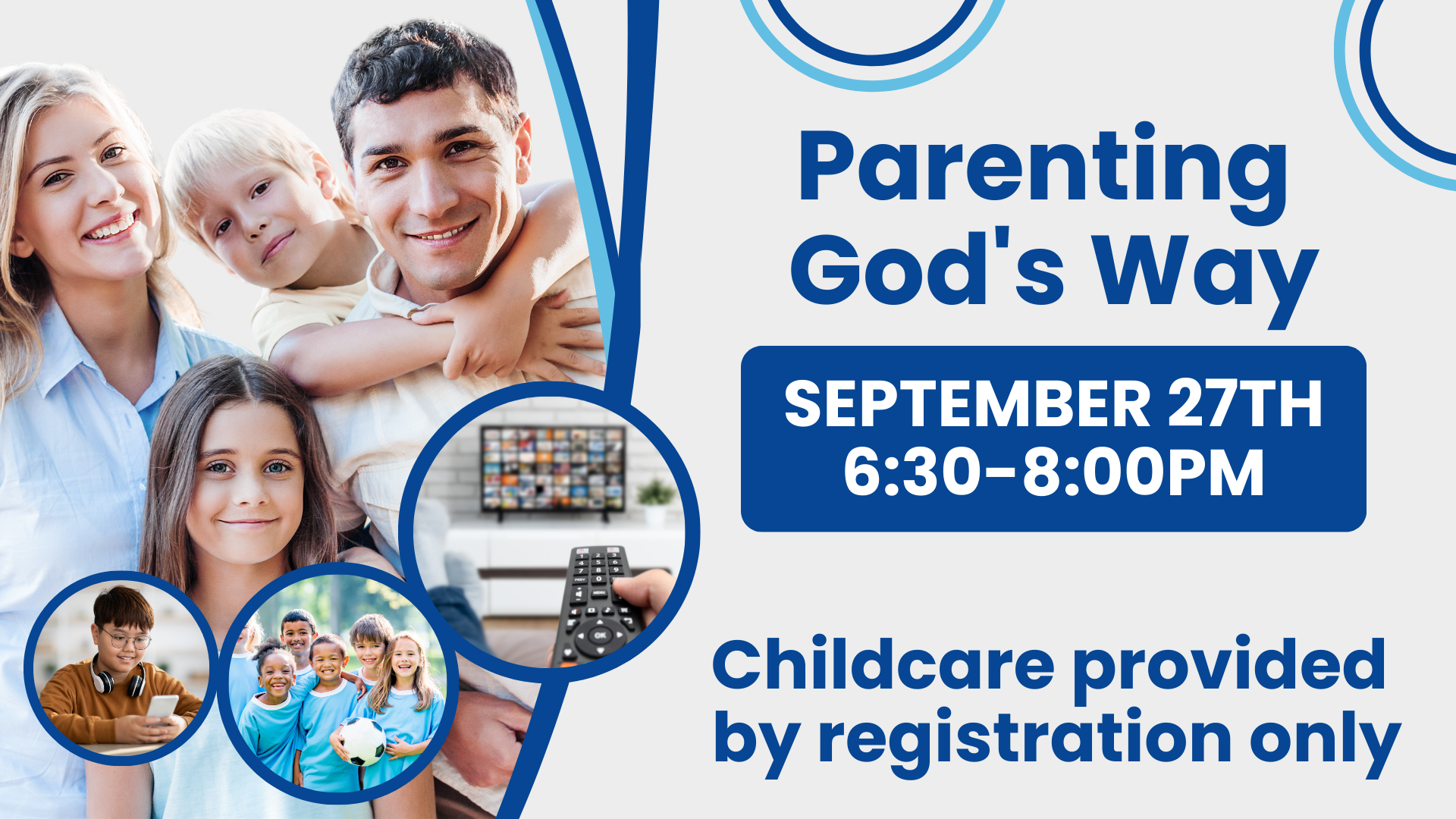 Adventure Kids and Adventure Island Preschool aim to help families become equipped and encouraged in order to lead well and stay true to God's intended goal for the home. With so much noise in our culture, it is vital for the home to come back to the basics of having a Biblical vision for the family and the tools needed to succeed.
We encourage every parent of any child, regardless of age, to register for this event and join the journey to growing in Christ and becoming a home that follows God.
Childcare is available for preschoolers but you must register.
Event Coordinator
•

Joshua Lathan