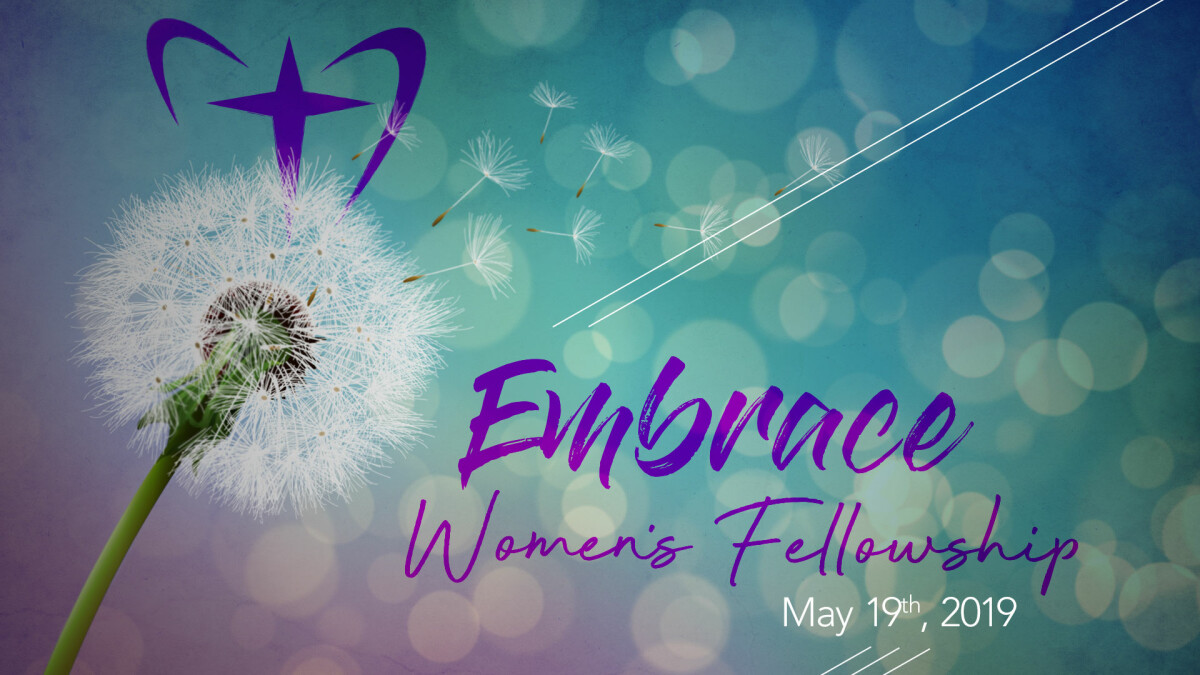 Sunday, May 19, 2019, 5:30 PM - 7:30 PM
May 19th • 5:30pm - 7:30pm
Legacy Campus • Fellowship Hall
It's time for the Embrace Women's Spring event and we want you to join us!
This is a sweet time of fellowship, testimony, Bible study, games, and of course a free dinner!
If you're in high school and beyond, we hope that you will bring your Bible and join us as we dig deeper in our journey of
"Jesus Is Enough - the voices of those with assurance"
Due to content, subject matter and limited seating, ladies should be at least high school age to attend.