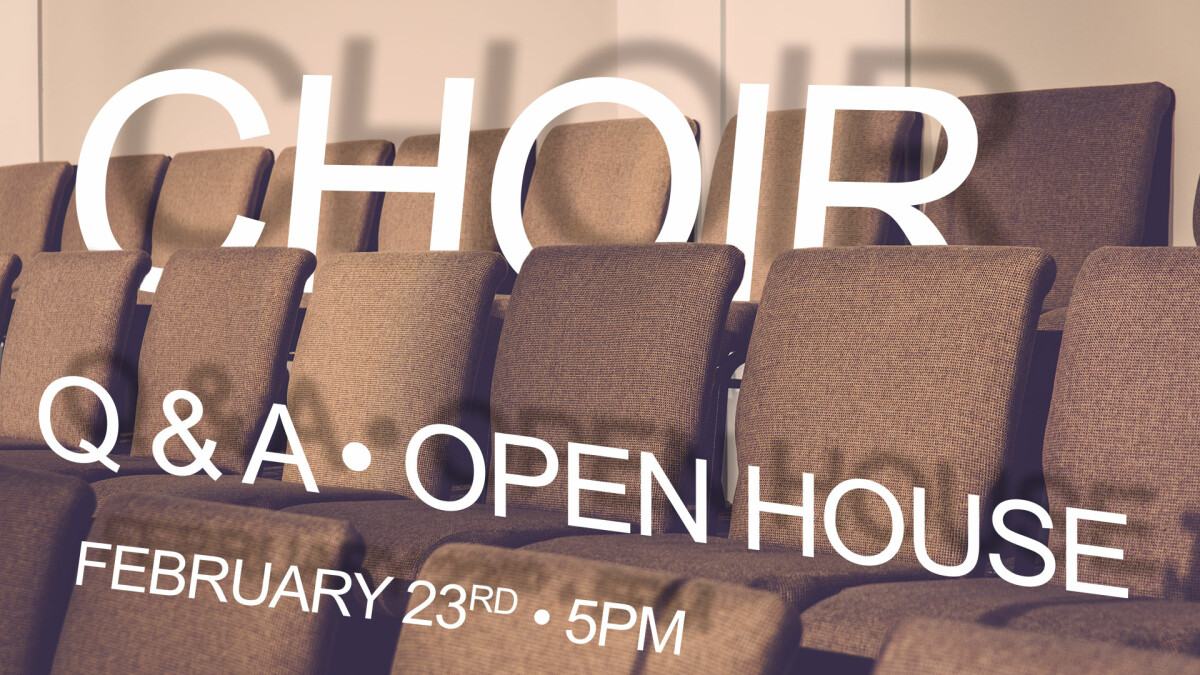 Sunday, February 23, 2020, 5:00 PM - 6:00 PM
Are you interested in our Hopewell Worship Choir, but don't know where to find the answers to questions you may have?
Or maybe you're nervous about walking into a choir rehearsal by yourself and just want to find out more information in an informal setting.
Join Pastor Greg on Sunday, February 23rd, at 5pm in Room 702 at Victory Campus.
At this informal meeting, Pastor Greg will answer all your questions about the choir and how you can become part of this exciting ministry.