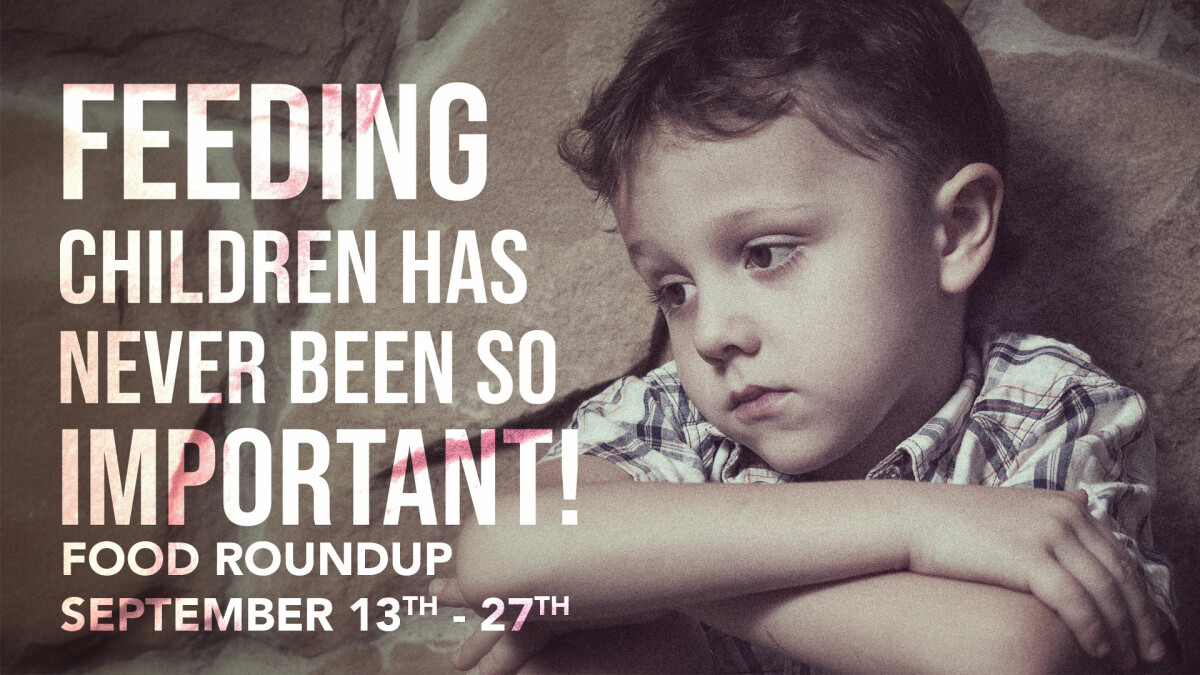 Daily from 09/13/2020 to 09/27/2020
Starting September 13th, we will be collecting non-perishable food, cleaning supplies, and paper products for the NC Baptist Children's Home.
Will you help us fill hungry bellies?
Items can be dropped off Sunday mornings in the designated area of the lobby, or you can contact the church office to drop off during the week.
704.753.1084