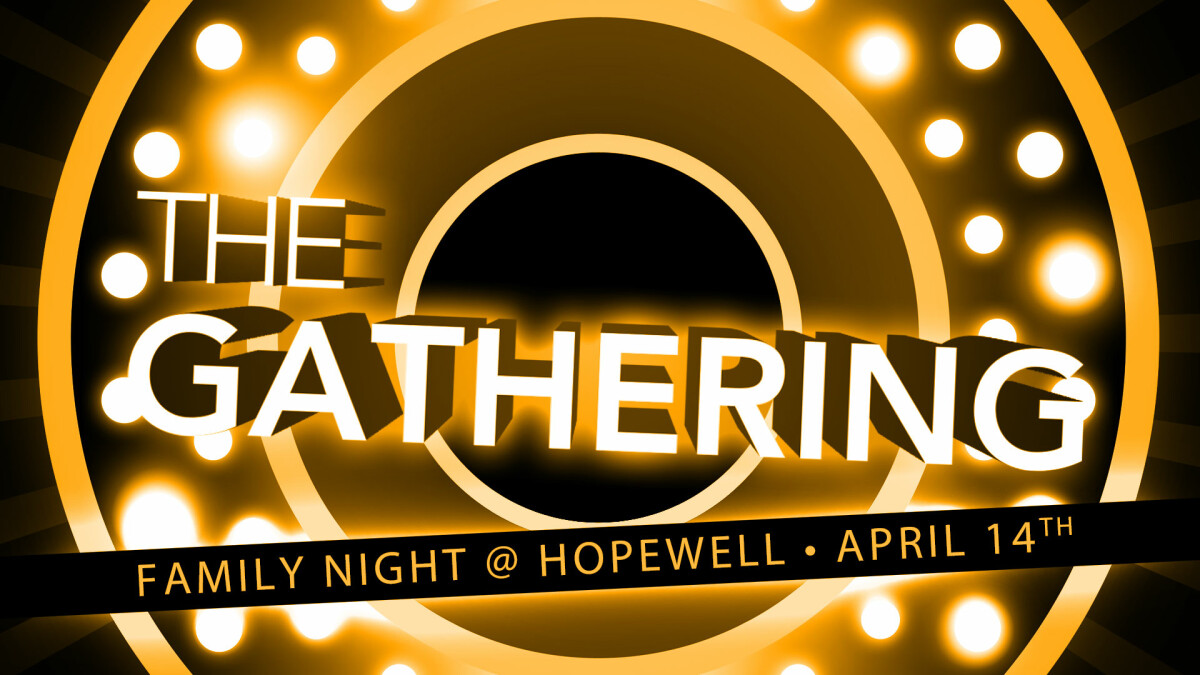 Wednesday, April 14, 2021, 6:30 PM - 8:00 PM
Wednesday, April 14th
6:30pm - 8pm
This free event provides children and students the opportunity to hang out and fellowship with one another in a fun and encouraging environment, while the parents have an opportunity to attend the "In His Image Q&A with Dr. Michael Brown."
Children
K - 6th Grade
In Adventure Kids, we'll be setting off on a tour around the world! With April's theme of "Reconnect" we want to bridge the gap between continents, emphasizing the role we have as Christians to go and share the Gospel with all nations and be the Body of Christ worldwide. We'll have games and crafts that explore the wide range of cultures our neighbors around the world live in. Checkin starts at 6:00pm at the Adventure Kids desk at Victory Campus.
Students
6th - 12th Grade
For Transit, we will be having a Movie Night and showing the film, Overcomer. You show up, we bring the drinks and popcorn. A great night to invite a friend. The movie starts at 6:20 p.m. in the 200 Building at Legacy Campus, so don't be late.
Parents
You're invited to stay for the "In His Image Q&A." Dr. Michael Brown will be on hand as we continue the conversation about God's plan for gender and sexuality. The Q&A session begins at 6:30pm in the Victory Campus Sanctuary. You do not need to register to attend the Q&A session.