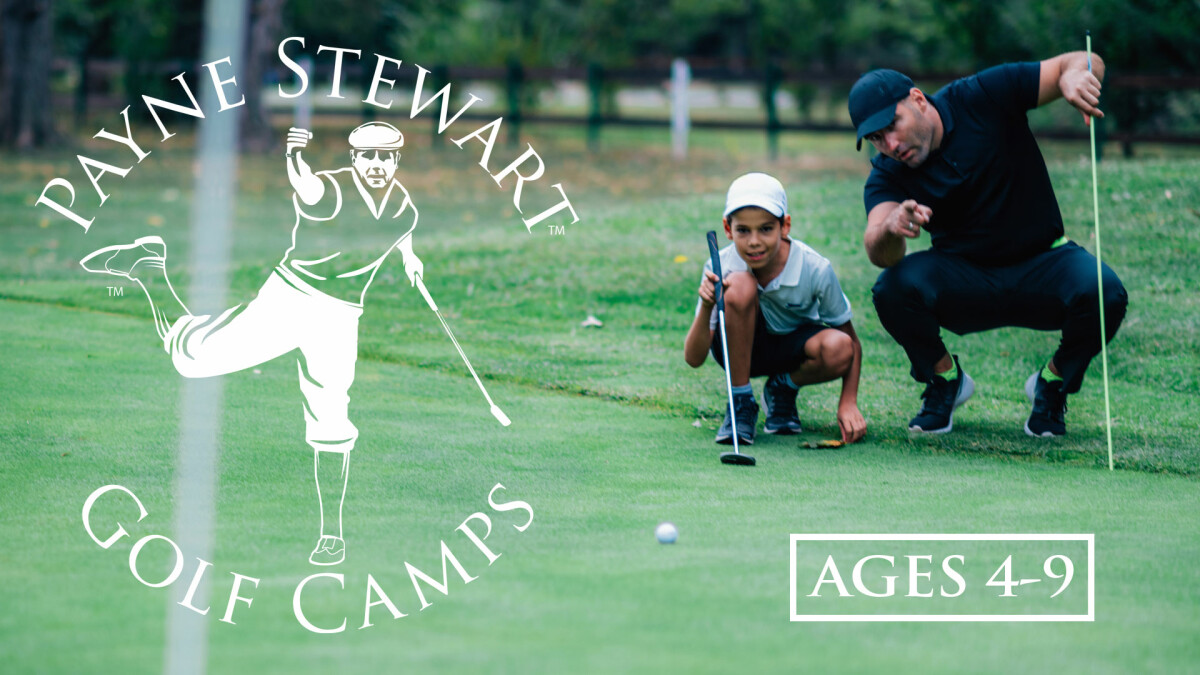 First Thursday, Second Tuesday from 04/18/2021 to 06/27/2021
Ages 4-9
Cost is $95 - Campers will receive t-shirt, bracelet, and booklet
(All golf equipment provided at camp)
We're partnering with the Payne Stewart Kids Golf Foundation to run an introductory golf camp for children. Every child will learn about the fundamentals of golf through the fun, game based learning strategy that a Payne Stewart Golf Camp incorporates into each and every session. Multi-sport components will be used to help children understand that golf is not as complex as it may seem. We want children to have fun, and see results early on so that they know they can play golf as a lifelong sport.
The 4-6 year old camp will be from 8:00-11:00AM and the 7-9 year old camp will be from 6:00-9:00PM.
The camp will be at the Hopewell Recreation Fields.