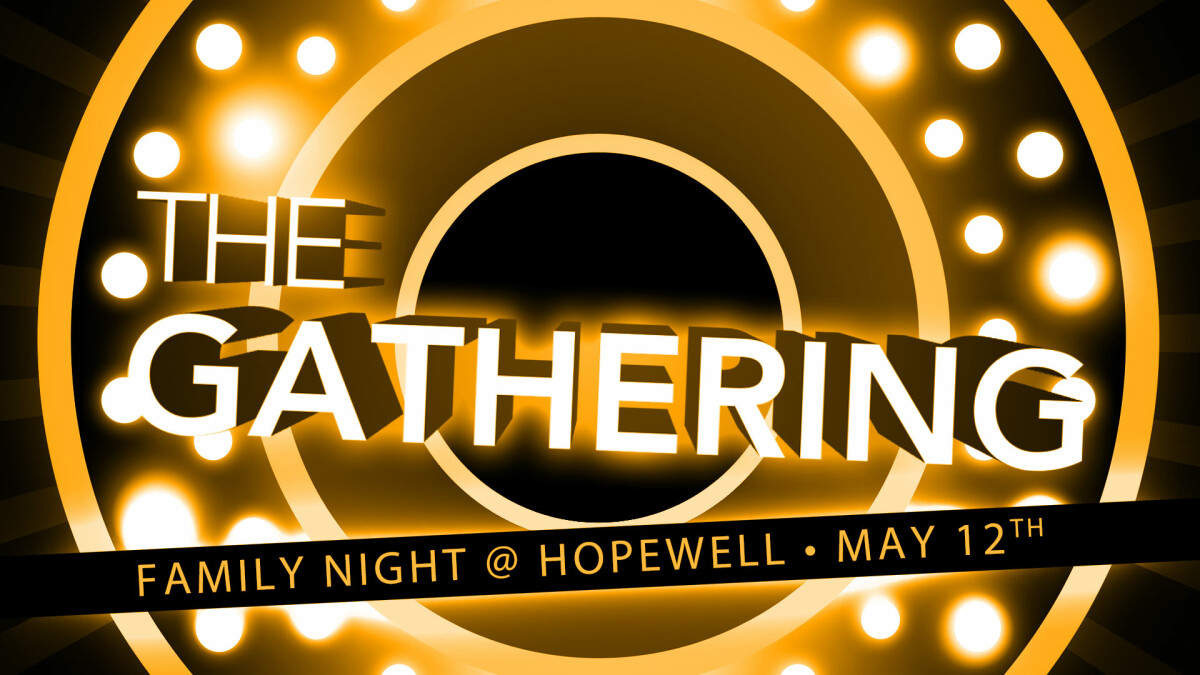 Wednesday, May 12, 2021, 6:30 PM - 7:30 PM
Wednesday, May 12th
6:30pm - 7:30pm
Children
K - 6th Grade
Victory Lap Fun Run
Kids will participate in a 1 mile run around the Victory Campus ball fields.
After the kids cross the finish line, they will enjoy popsicles and games with their friends.
Those who do not wish to run are encouraged to cheer on their friends.
Lace up your running shoes and join us for the Victory Lap!"
Students
Middle & High School
We are having a ceremony to celebrate the special accomplishments of our graduating seniors. After the ceremony, we will be having a an outdoor celebration with games, music, fun, and a special treat for everyone to enjoy. All Transit graduates and families, current Transit students and leaders are encouraged to attend.