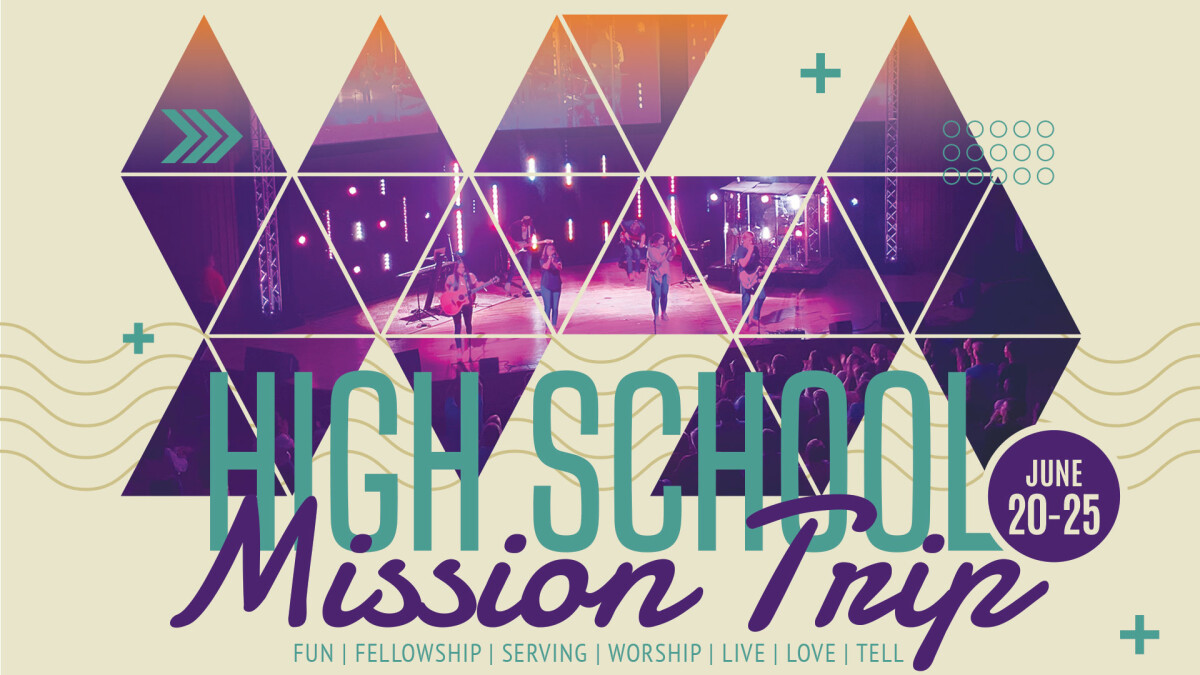 Every Wednesday from 05/04/2022 to 05/29/2022
June 20-25, 2022
Fort Caswell on Oak Island, NC
Cost: $265 per student
Registration ends May 29th
The cost includes transportation, camp materials, meals, lodging, a camp t-shirt, and a Transit t-shirt.
Join other high schoolers for dynamic worship, engaging teaching, and being the hands and feet of Jesus in Oak Island, NC.
We invite all high school students to attend the High School Mission Trip at Fort Caswell on Oak Island. It is a week for high school students to worship and learn about Jesus through worship, teaching, games, dramas, and small groups while also serving the local community of Oak Island.
We plan to attend the morning and evening worship/teaching times at Caswell but will go into the community during the day to be the hands and feet of Jesus and serve the community.
Join us for a week of fun, fellowship, and serving as we are compelled to worship, live, love, and tell the Good News of Jesus Christ!
It's a great way to learn about Jesus, grow in our faith, and serve others.