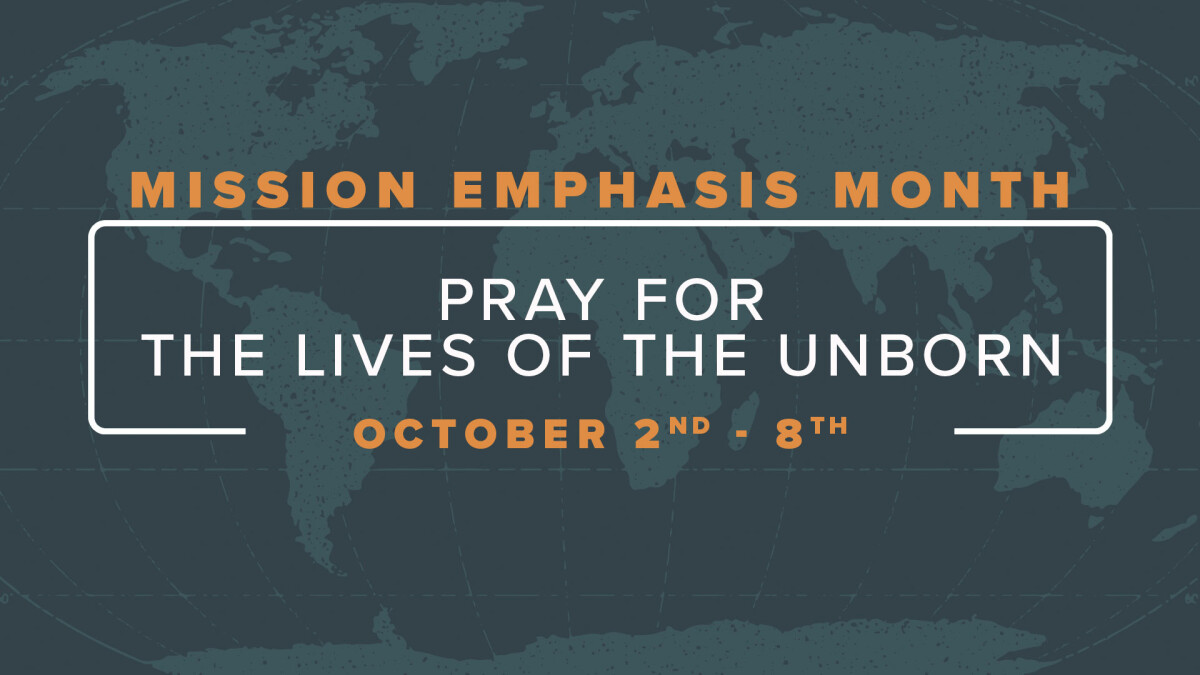 Daily, from 10/02/2022 to 10/08/2022, 10:10 AM - 10:20 AM
Love Life Charlotte is located next to an abortion clinic in the Charlotte where more abortions are performed than anywhere else in the Southeastern United States.
Hopewell has adopted October 2-8 as our church week to pray for the lives of the unborn.
Join us each day at 10:10am for ten minutes of prayer.