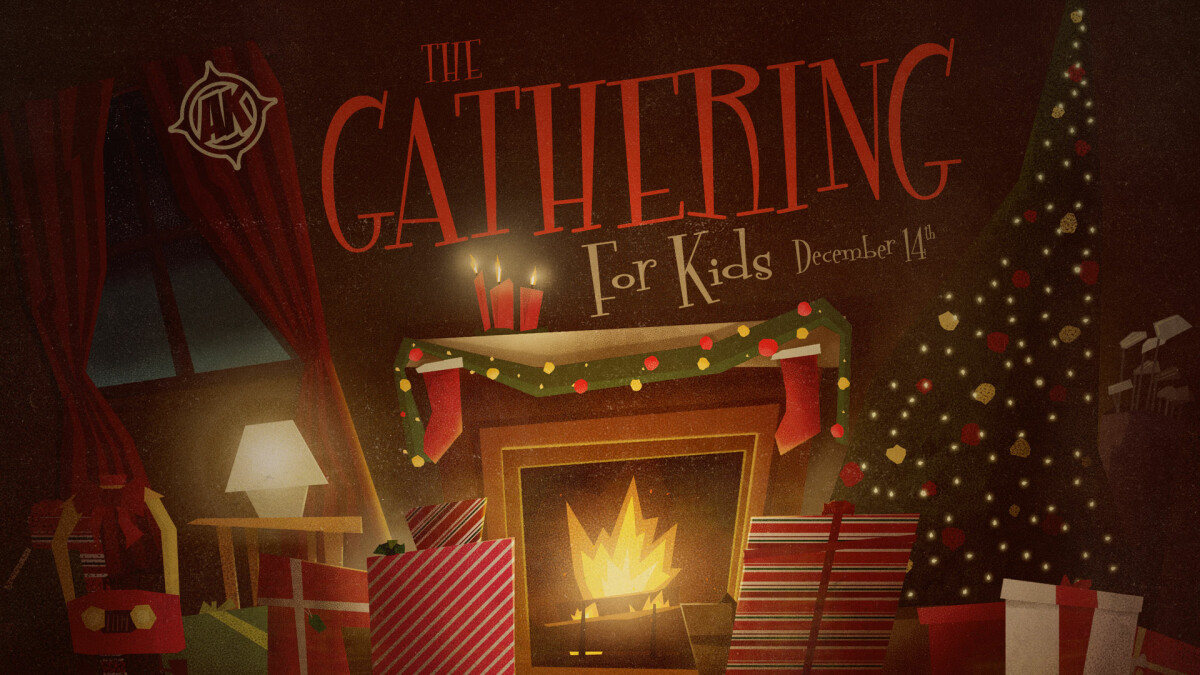 Wednesday, December 14, 2022, 7:00 PM - 8:00 PM
December 14th @ 7pm
Victory Campus • Adventure Kids Hallway
Kindergarten through Fifth Grade
The Gathering - HOLY is an event that will show kids the significance of Jesus' birth as God incarnate.
Kids will be able to see why it was important for Jesus to be born as a human baby and what that means for God's plan of salvation for each of us. Through games, a lesson, crafts, and activities, kids will learn how Jesus is the fulfillment of all the things God has done to save us since the beginning. Jesus is HOLY, set apart for a specific purpose, to save us from ourselves. And His sacrifice can make us HOLY too, which is the greatest gift ever given.
Let us know who's coming by filling out the short registration.