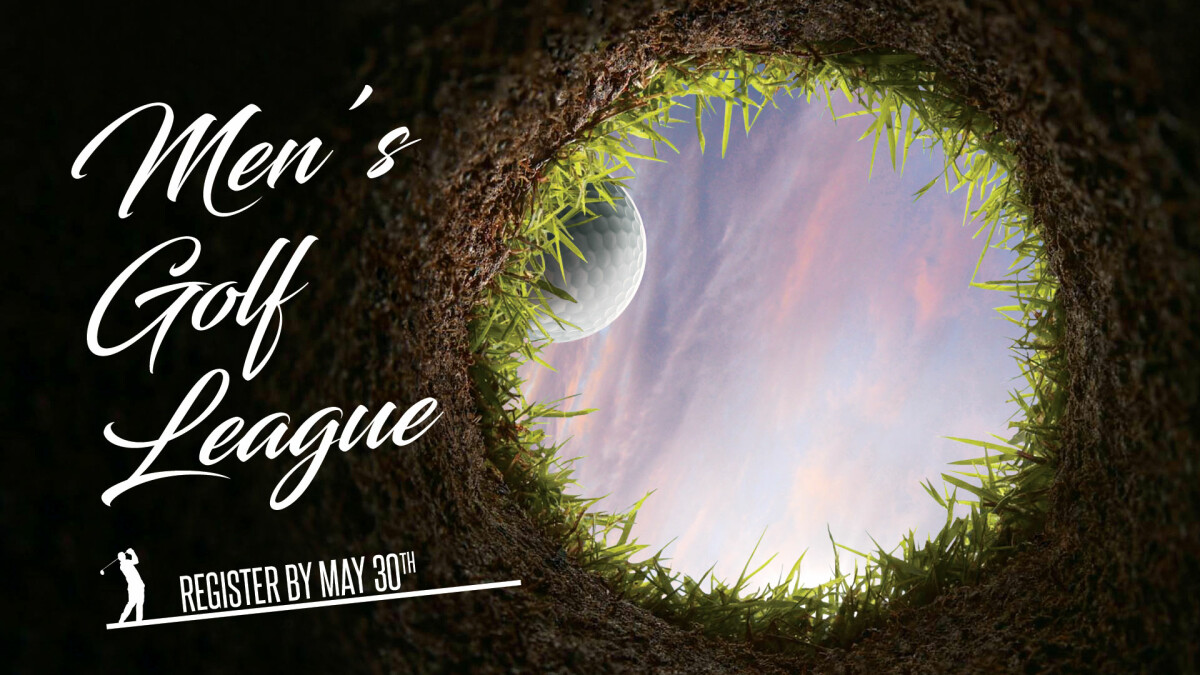 Every Thursday from 04/08/2021 to 05/30/2021
Registration is open from April 4th - May 30th.
Games begin June 21st
The league is open to men 16 years and older.
Each round will cost $20.00, paid directly to the clubhouse each night.
Range balls are available at a 50% discount.
There are 36 slots available and they are first come first serve.
The round will start at 6:30 each night and will conclude on the patio with a short devotion.
You will be grouped with 3 other guys each round with the intention of you meeting and playing with different guys each week.
During the online registration you will be asked for a 9-hole handicap.
In order to try to keep things as fair as possible the max handicap for this season will be 9 (1 stroke per hole).