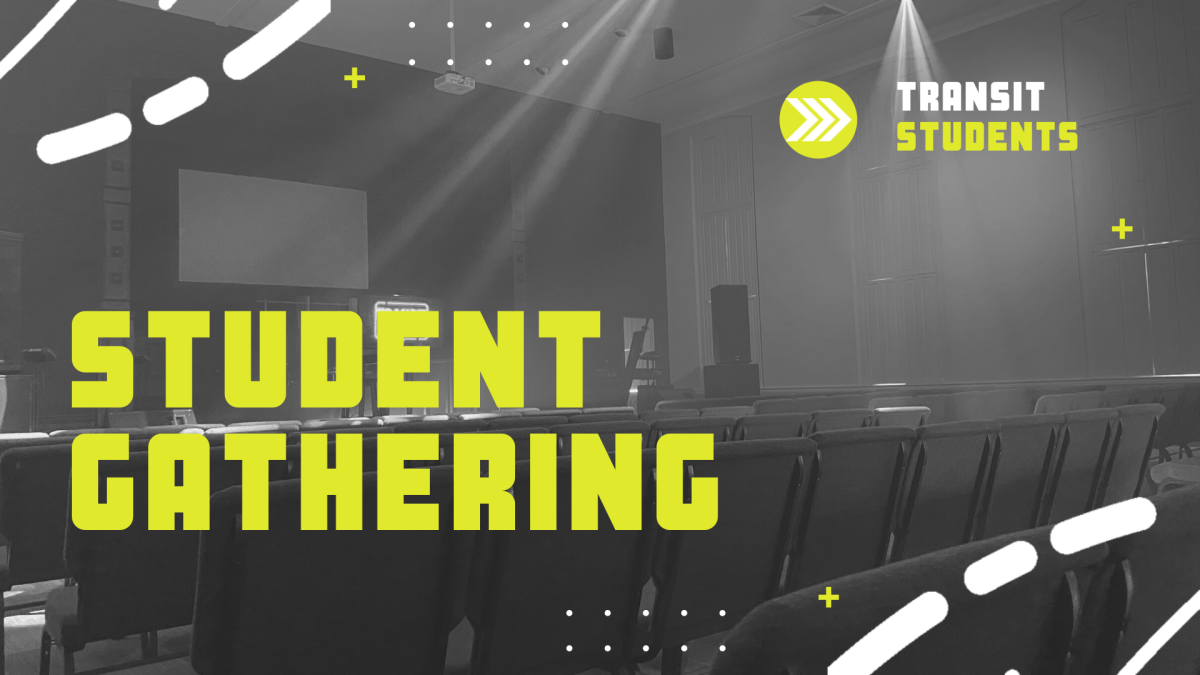 Second Wednesday, Fourth Wednesday of the month, 7:00 PM - 8:00 PM
The Gathering for students offers a mid-week opportunity gathering on the 2nd & 4th Wednesday Nights of the month. This gathering will have a time of fun, games, community, worship, testimonies, and teaching. It takes place on Legacy Campus in the 100 and 200 Buildings. Doors open at 6:40 p.m. Once the doors are open, you can hang out with other students in a relaxed atmosphere and learn more about your faith in Christ.
It starts at 7:00 p.m. and ends at 8:00 p.m. This is a great time to invite your friends to church.